European style wood windows and doors.
We deliver worldwide
Windows and doors of distinction
European Windows and Doors, Made Custom to Order
Add unique style to your estate and see the Chablais difference
Since 1998, we've specialized in tilt and turn windows and complex window and door design. With so many suppliers across the world, why do homeowners and architects continue to turn to Chablais for their door and window needs?
    Top-quality European windows and doors for any style, any space, no matter how simple or complex
    A beautiful selection of all-wood, aluminum clad, or

bronze clad

    Friendly service from consultation to installation
    Relationships with the world's best vendors of

window components

    European manufacturing, worldwide delivery
Deep passion for wood
Behind every impressive product detail is wood – nature's best insulator. The French specialists hand select their wood before carving it into works of window art. Numerous wood species are available, including Malaysian Meranti (Mahogany family), Oak, Pine, Maple, Cherry, Alder, Larch, Spruce, Hemlock, Eucalyptus and Niangon. Virtually any wood will be explored. (Please ask your representative for the latest timber supplies available)
But wood is just the beginning. Look at our extruded exteriors in aluminum and bronze.
The Chablais European Windows' products extend far beyond windows. Consider the extra care that French craftsmen put into a jamb extension, interior moldings or bronze window sills.
Winter wooden greenhouses. Contemporary skylight designs. European roll shutters. It's all well within our capabilities from New York to California coast.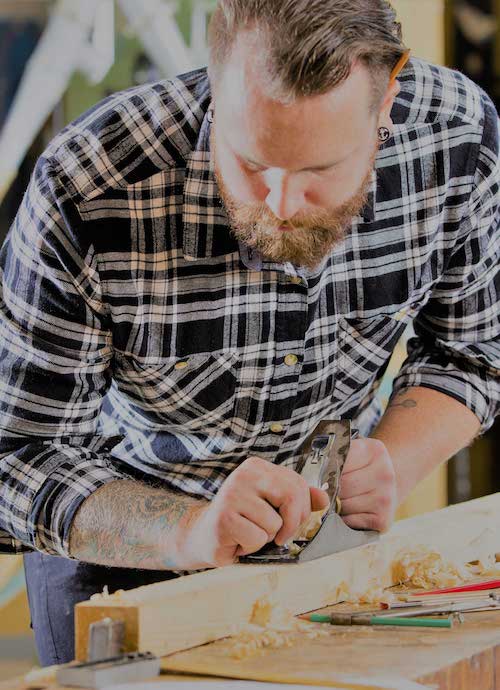 Chablais European windows & Doors are master crafted to accommodate any architectural design with the following operable opening styles:
– Pivot
– Sliding door and sliding windows
– Historical Restoration
Our European windows are available in many different types of finishes which allow for endless creativity.
They are: All Wood / Wood-Bronze / Wood-Aluminium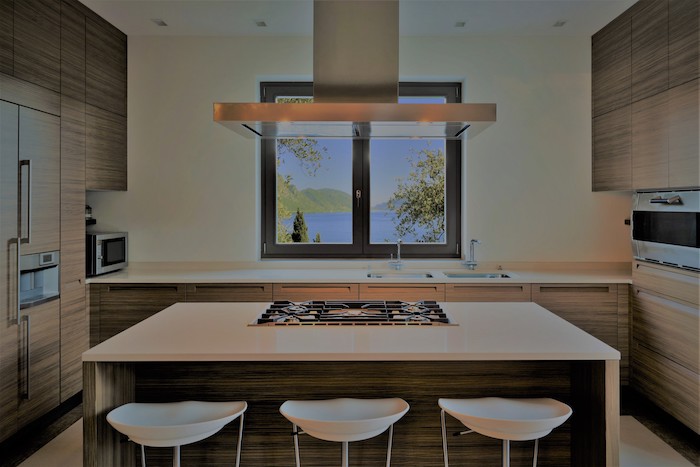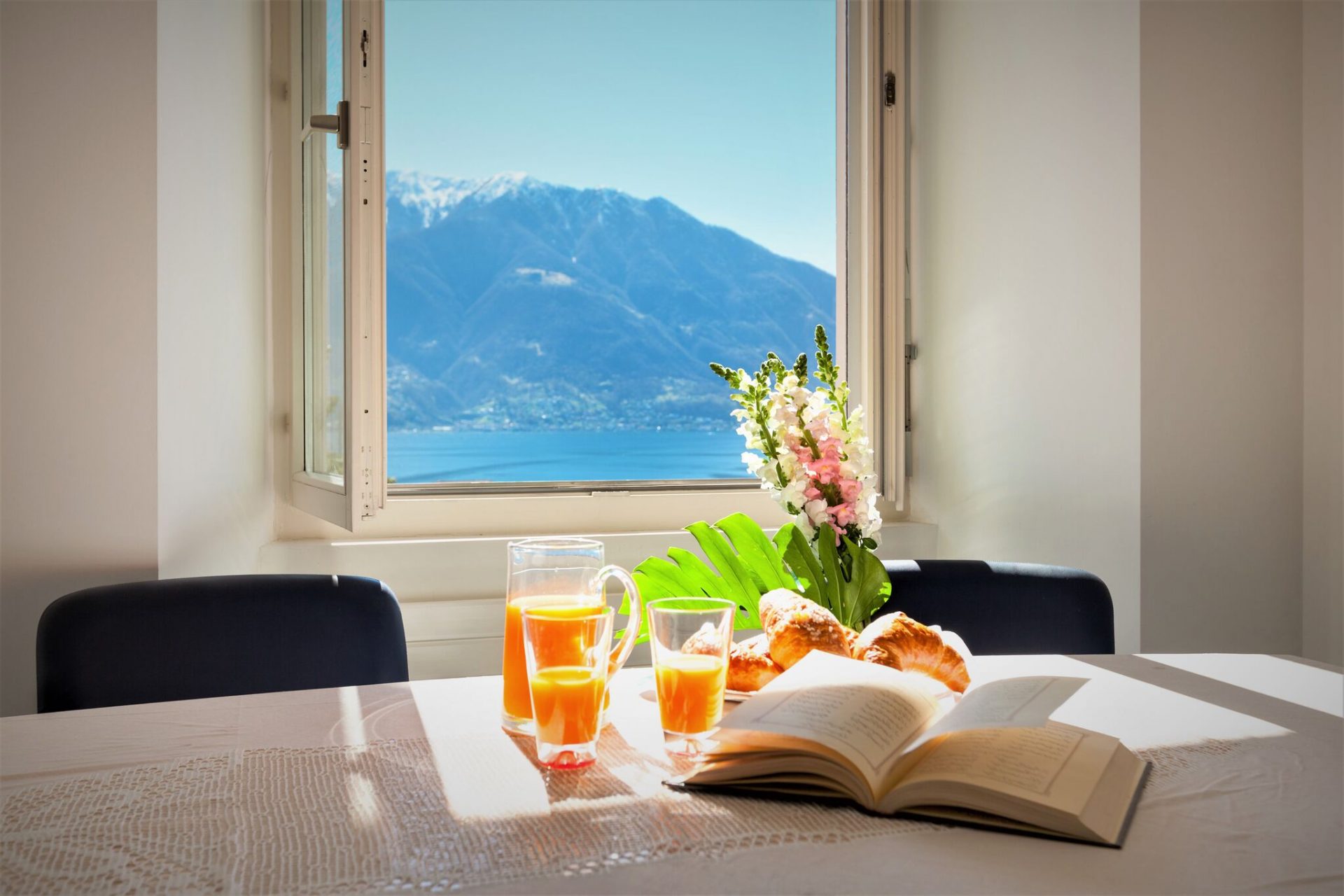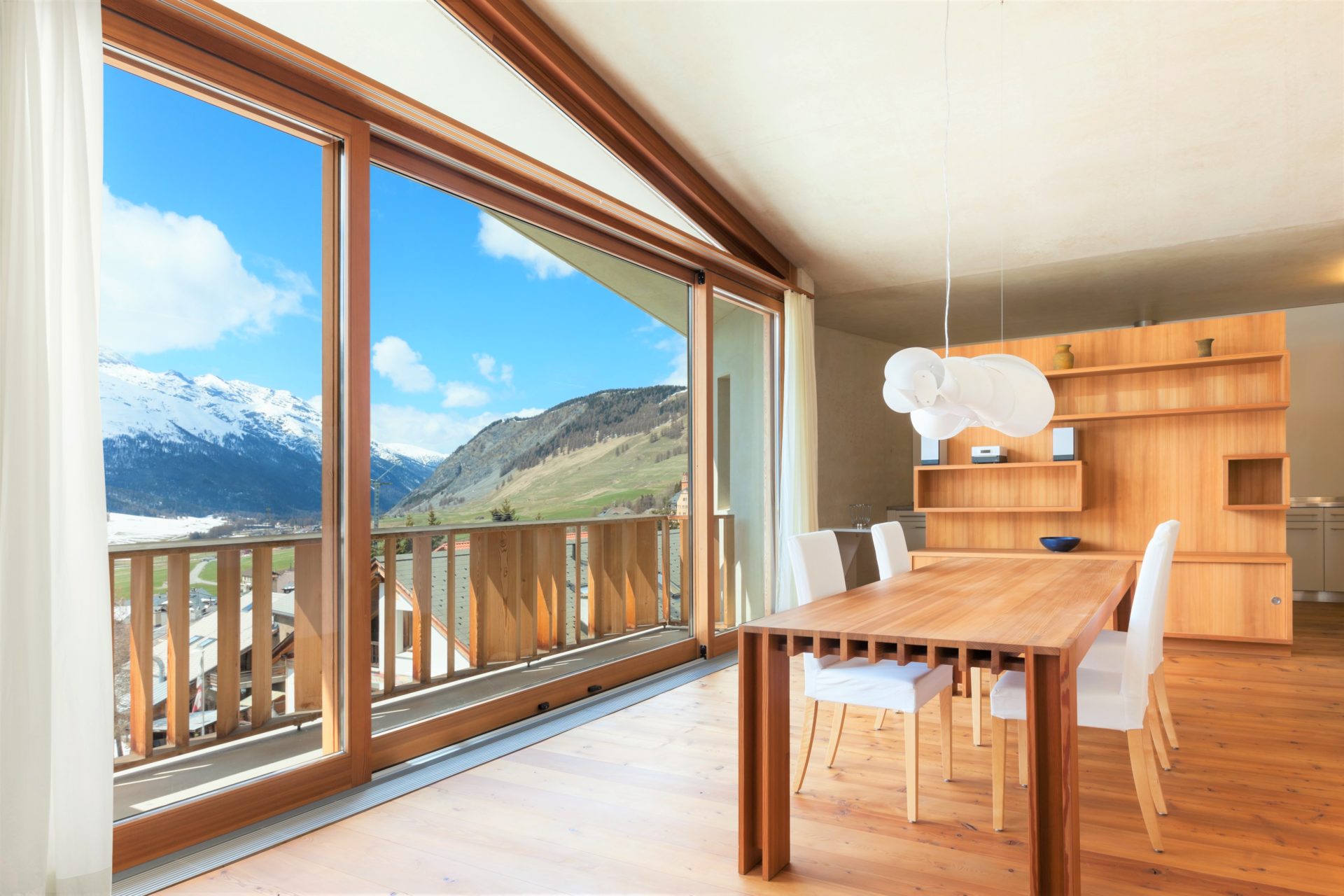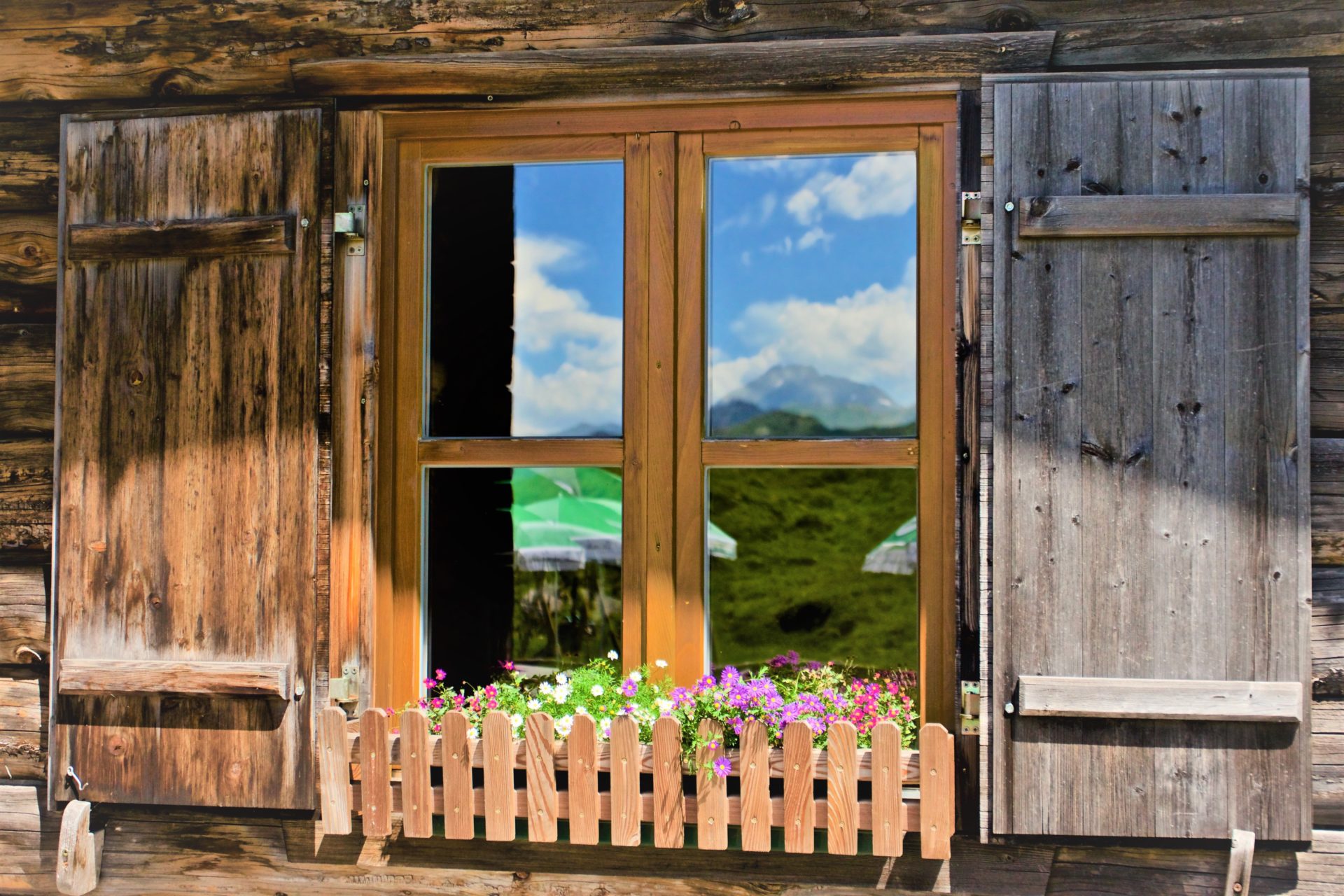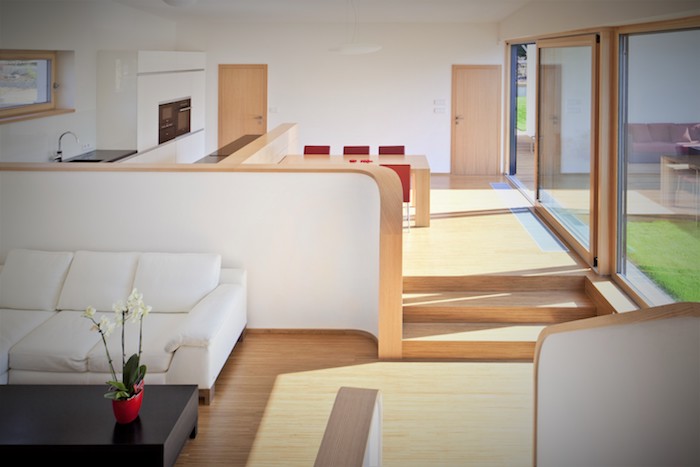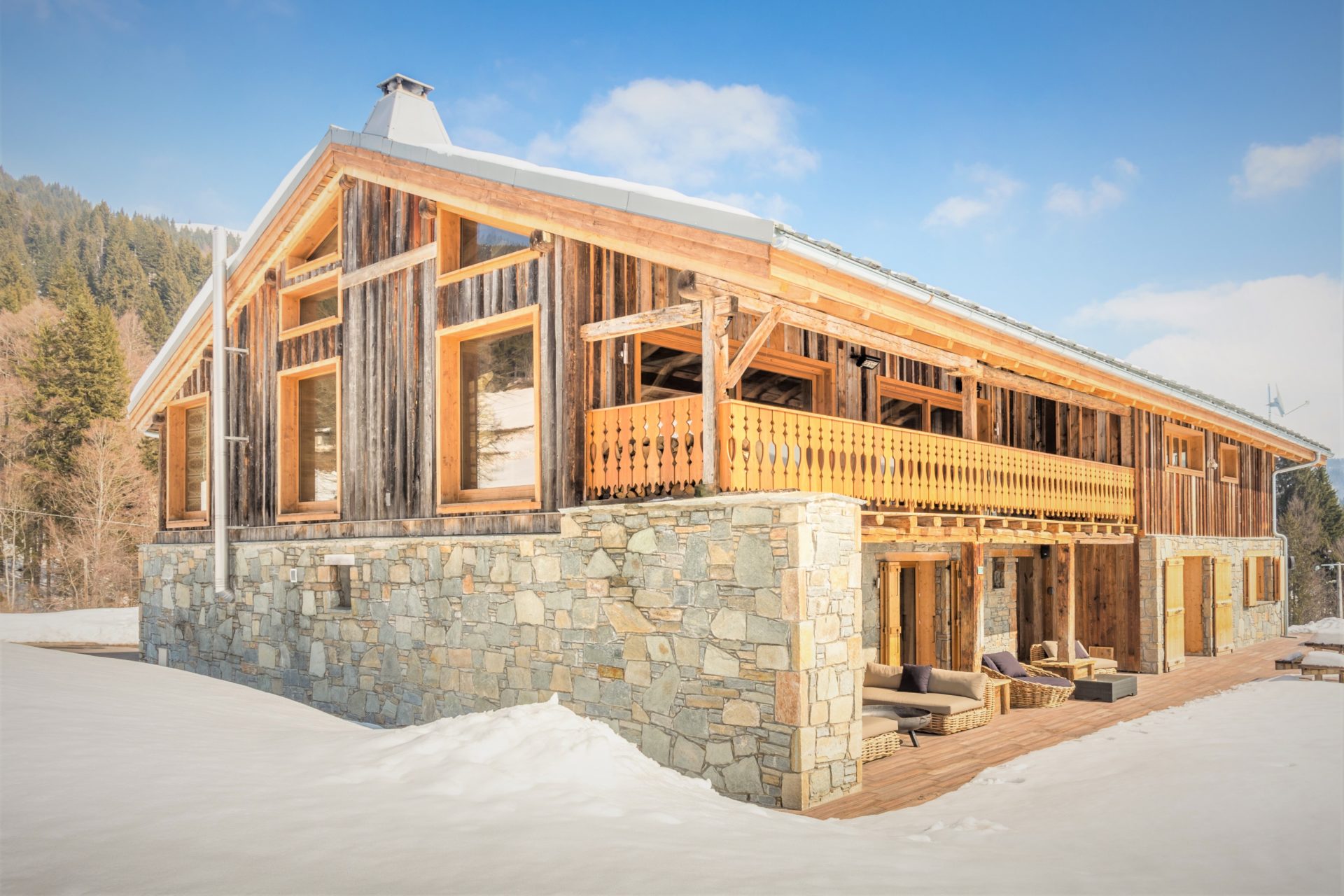 About Chablais European Windows,
Chablais European Windows was founded by fenestration specialists, craftsmen who built the highest quality Tilt and turn European wood windows and doors.
Born in the French Alps, a center for « old world » craftsmen and designs who trained here through-out the 20th century, our custom Mahogany European windows and doors are manufactured in a state of the art, European factory.
Chablais European Windows's executives and manufacturing technology specialists learned fenestration from designers and craftsmens.
Custom wood windows
Custom Mahogany doors
custom bronze clad windows
Custom bronze clad doors
are handmade for the most challenging architectural specifications and locations.
Manufacture of excellence…custom made windows and doors.
Built for life-cycle sustainability, our product's technical functionality has been tested for the harshest environment and proven exceedingly reliable in a variety of climates and weather conditions.
Built with 3-step weather-stripping systems, our custom tilt and turn casement and custom European style wooden doors offer some of the lowest air-infiltration rates available.
Restoration Solutions
It's the history of our European style product to provide restoration solutions for churches, museums, castles and historical government buildings. A replacement-style installation process allows windows to be placed anywhere in the wall to match original architecture. Our custom production can meet any rough opening requirement, which also makes our product ideal for residential remodeling projects.
Give your residential, multi-family, commercial or historical project the distinctive edge it deserves.
Contact us today and discover our European Style windows and doors.
We serve professional as well as individual. Our expertise in custom wood windows design and production is internationally recognized.
We personalize your estate with selected oak, Exotic red wood, walnut or split wood.
Our production has the latest computer driven tools to do custom European windows and doors shapes. Elliptical windows, round top, oval…our possibilities are endless!
Chablais is proud to manufacture windows and doors for discerning architects and homeowner.