la francaise.
These open-swing windows are popular in France and are characterized by their narrow center astragal held in place by a cremone bolt. Despite its French origin, these windows feature a flush frame and sash, which is a common window style in the U.S. The design of La Française truly catches the eye and remains a favorite design of homeowners and architects everywhere.
Specifications:
Mahogany, walnut, split wood, and more timbers available
Sash and frame: 2 11/16"
Full-perimeter weather stripping
Jambs to your specification (custom-made jamb extension)
Hidden custom roll screens available
Simulated divided lites
Waterproof adhesive used on all joints
Full-perimeter and multi-point locking hardware
Solid brass lever handle operation (finish options available)
Integral friction sash stay

Bronze-clad

and aluminum-clad available
Fully adjustable European hinges
Customizable glass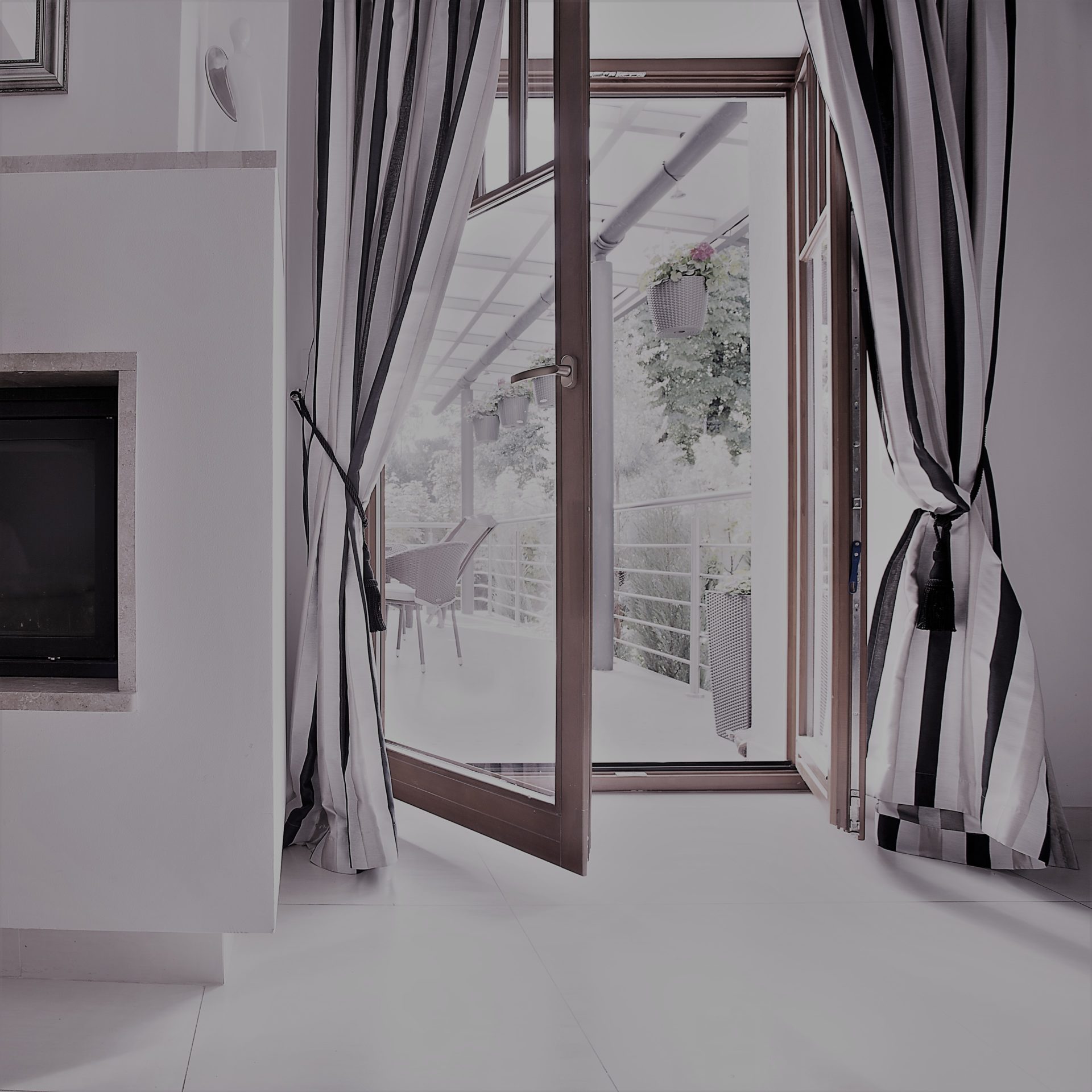 true french casement….window or door.
Commonly called true french casement, Chablais can make in-swing or out-swing opening. The rails and stiles are similar for windows or doors.
For French Normandy style or other French design, those casement wear a beautiful cremone bolt.
Some hundred years ago, French cremone bolt were the essential component to keep windows tight. It means that the cremone rod goes up and down to lock the door in place.
With the hardware development but also because of the energy efficiency that building components must achieve, cremone bolt are now a decoration item. It means that the inner window locking mechanism is activated by the lever.
In this case rods remain fixed.
Even if cremone bolt are a very old windows and doors hardware, Chablais delivered magnificent project in New York, Los Angeles and london.
For more information on cremone bolt check out one of our selected vendor: http://www.lamaisondelaquincaillerie.com/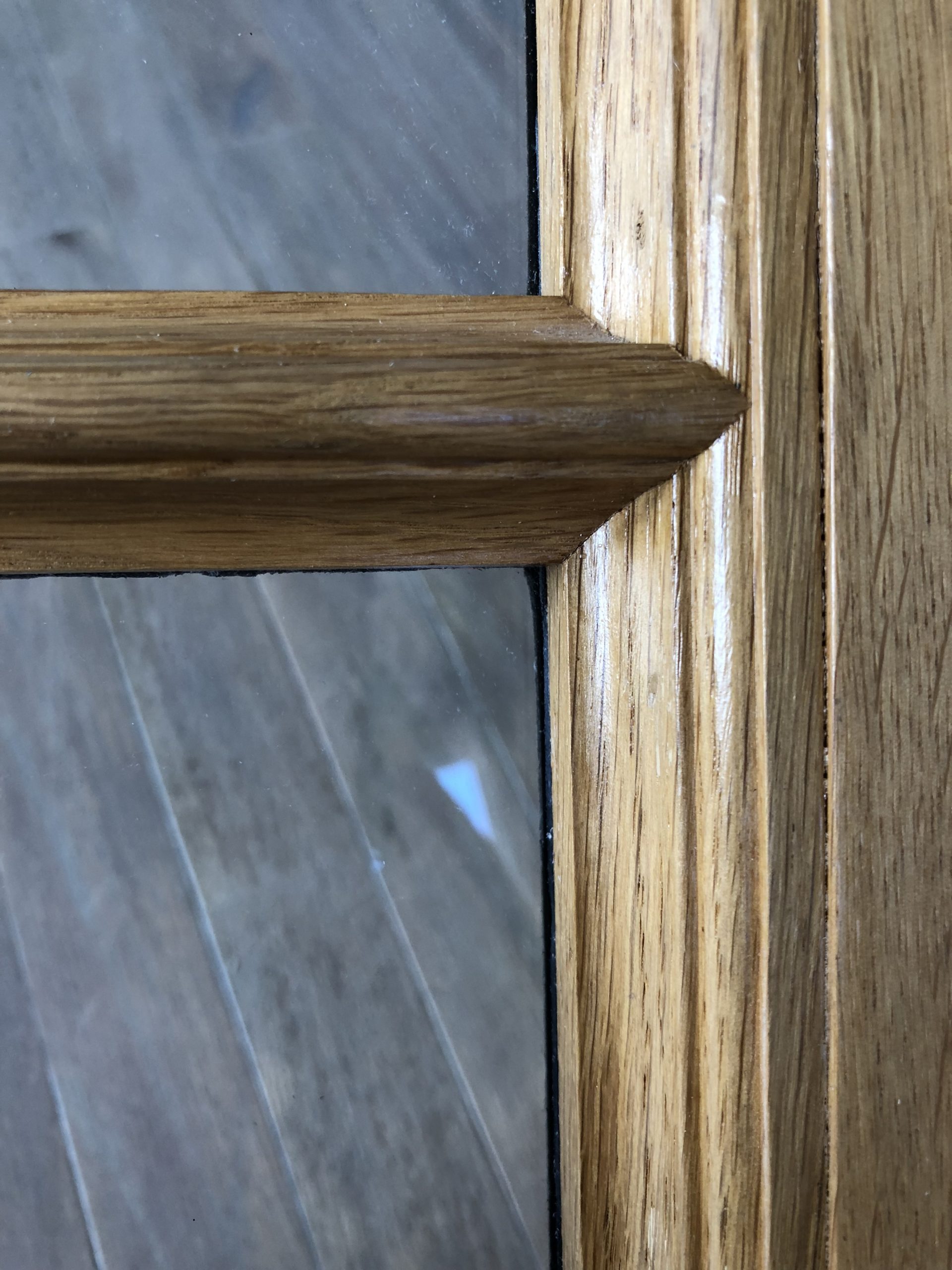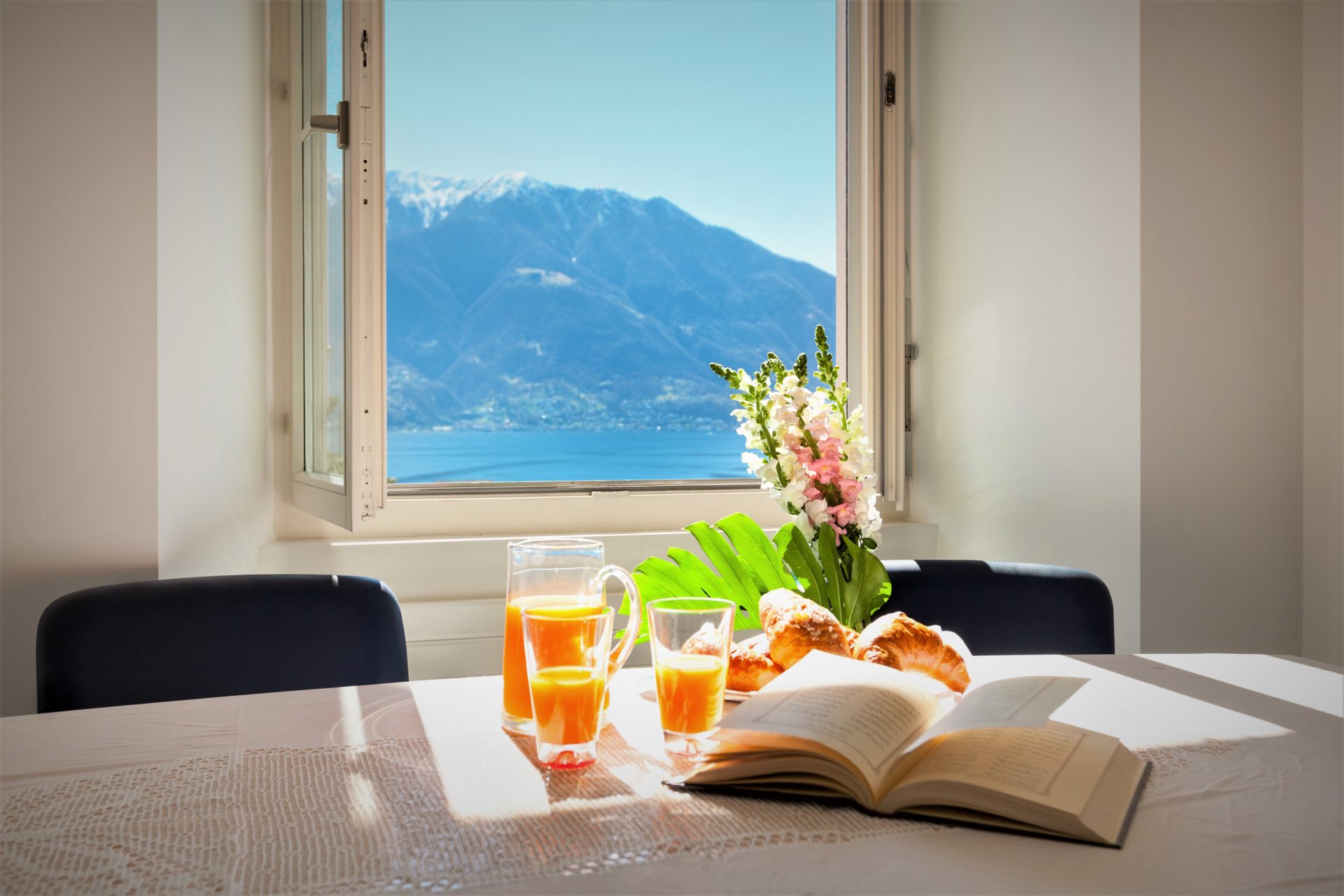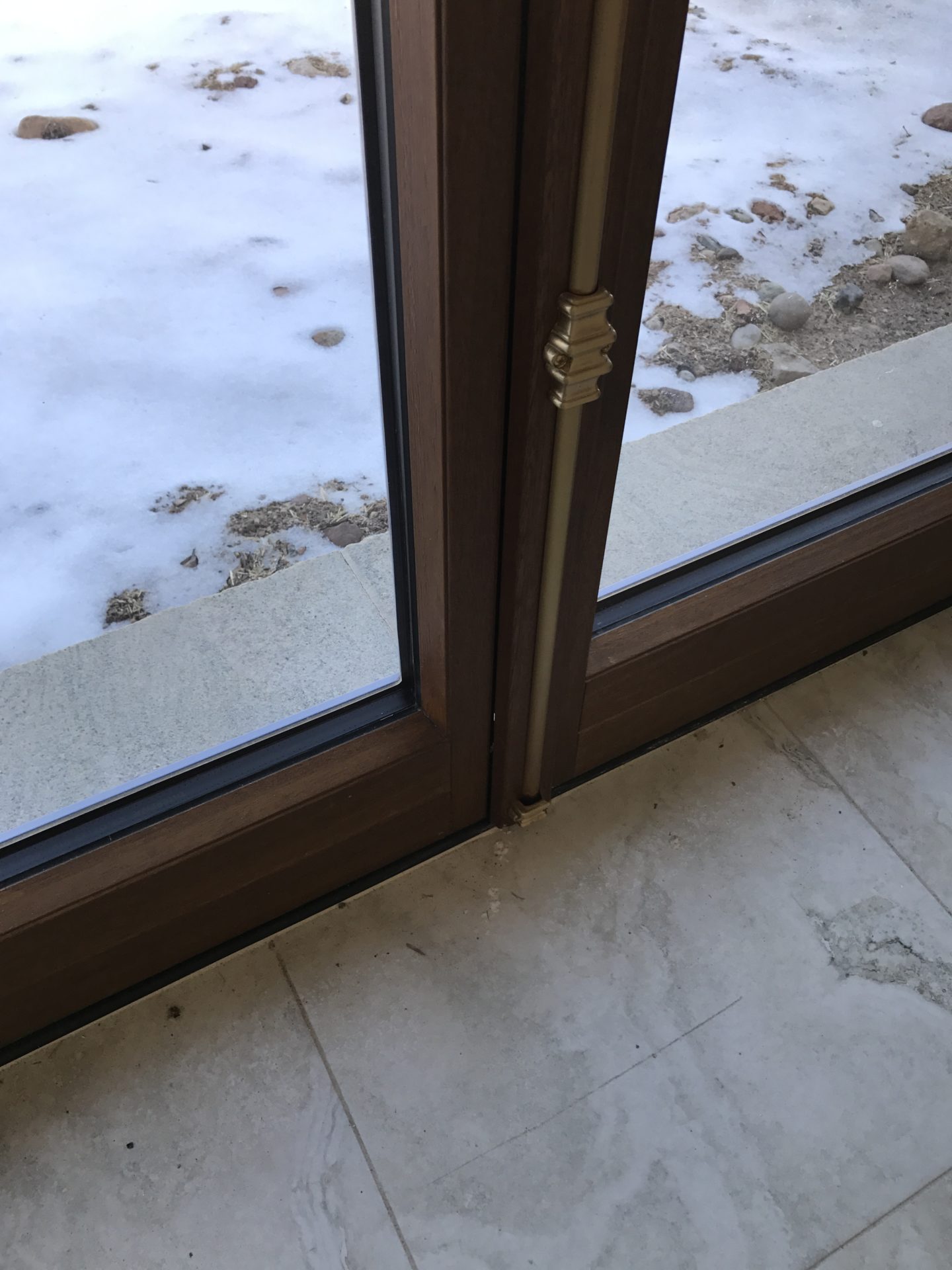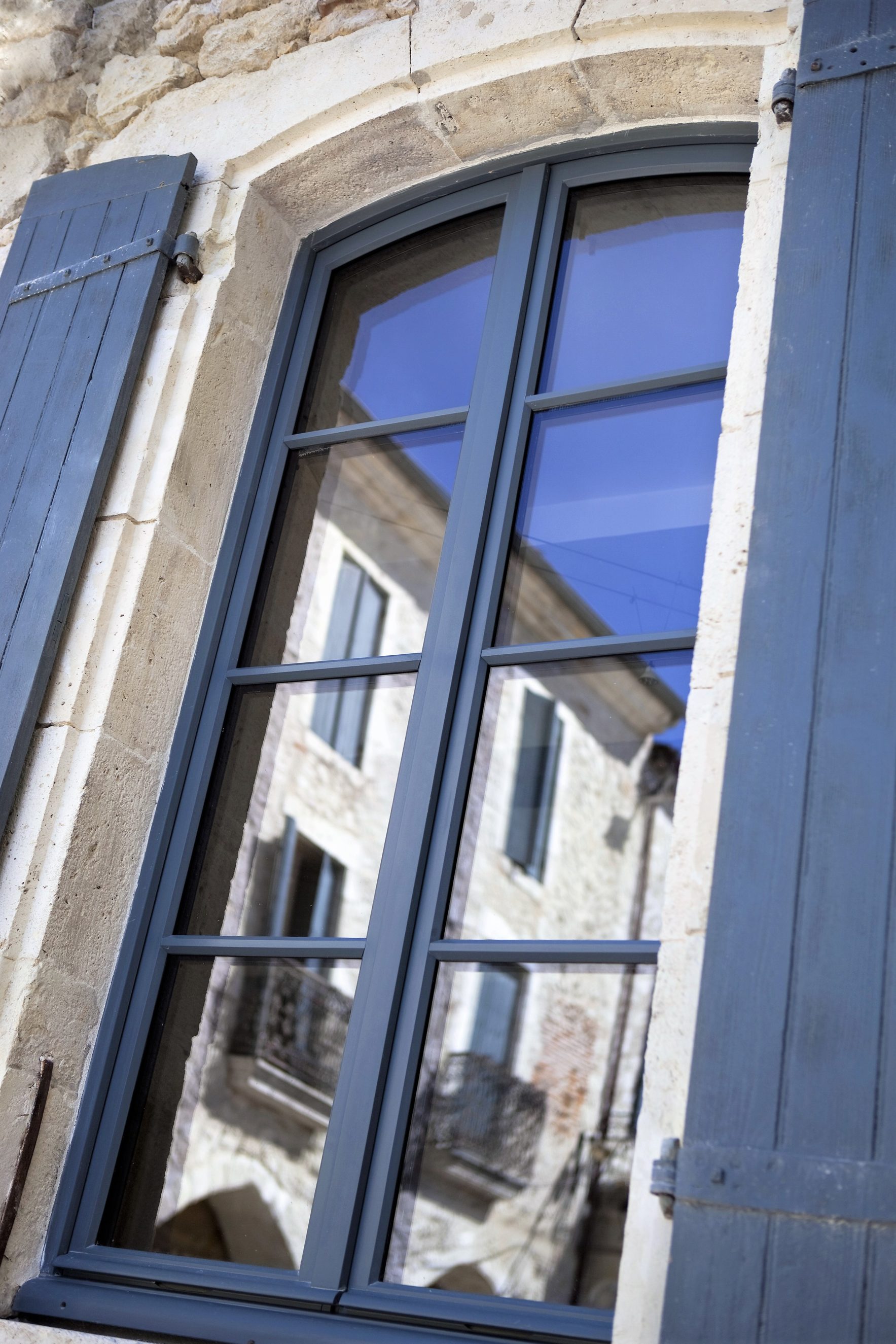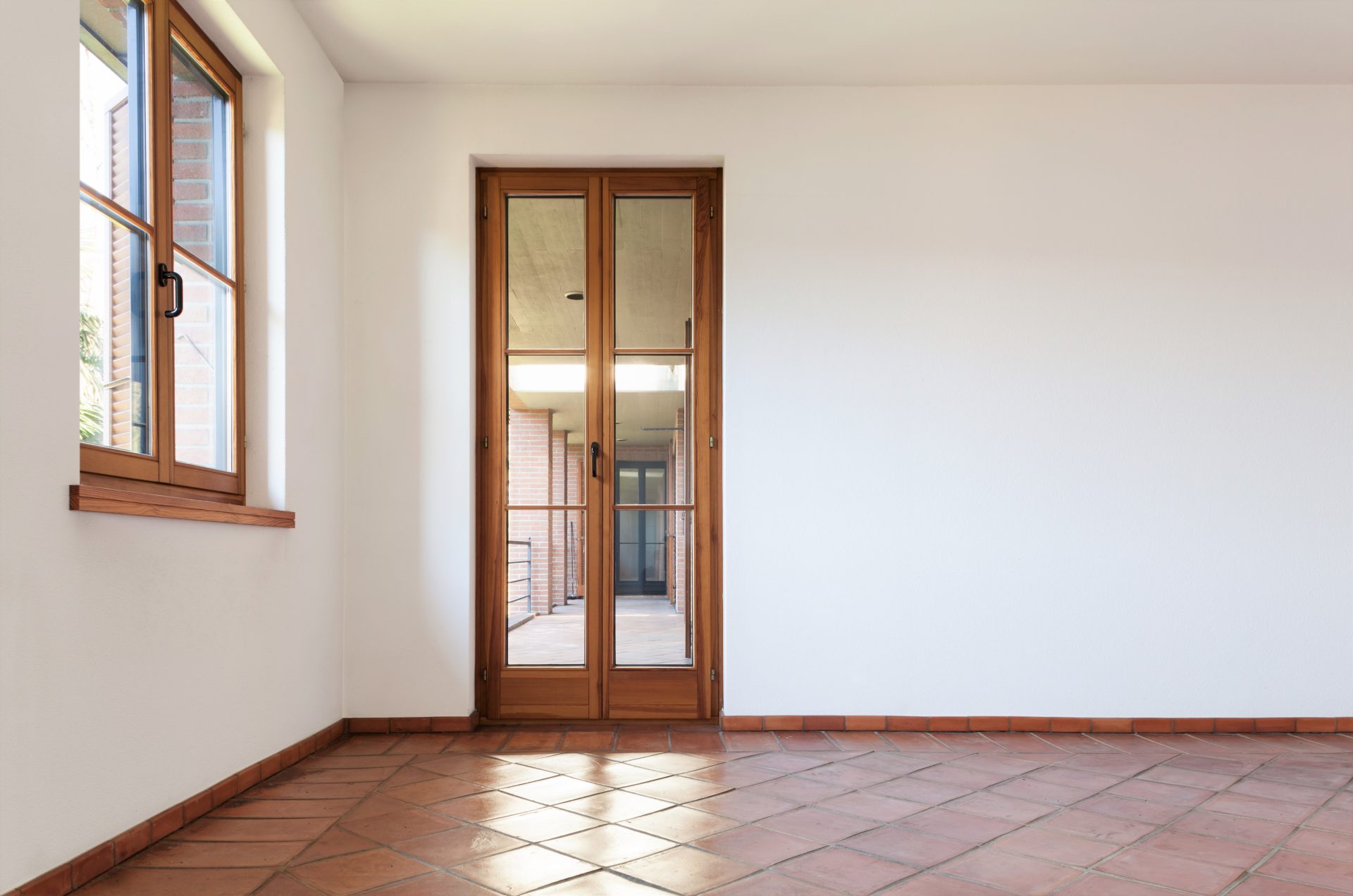 Do you have a custom French style narrow profile windows project?
Disclaimer: Please contact us for the full spectrum of options available for each opening type. Due to the level of customization possible with our products and the ongoing supplier technology changes, some items may not be available at the time of your order. All text, illustrations, images are proprietary and trademark of its owner and can not be used without owner authorization.