About Chablais European Windows & Doors
What we're not is just another windows and doors manufacturer. What we are is a custom design team that understands how windows and doors play an important part in the functionality and aesthetic of any property. We're based in New York, but our footprint is worldwide. We started in Chablais, a region in the French Alps—so it only came natural to us to build the most durable windows possible to withstand the harsh mountain conditions. We've been at it for more than 20 years and know how to design the perfect solution for your exact tastes.
Working with leading designers across the globe, we design European windows and doors for any style, any space. Our team uses the latest technologies and is inspired by world-renowned European craftsmanship. Every project is unique, and that's why we love every project with our homeowners and architects, from consultation to installation.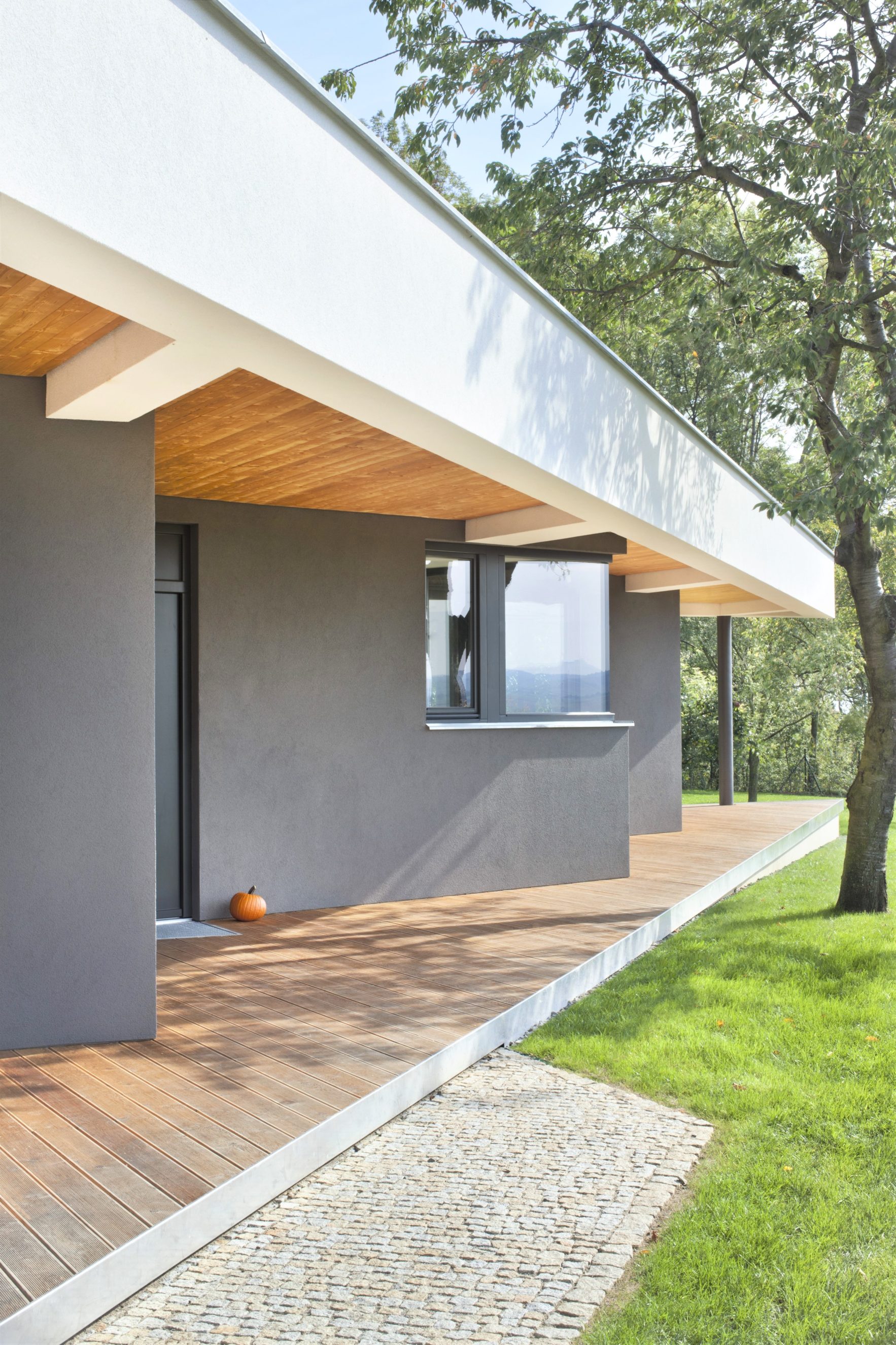 Disclaimer

:

Please contact us for the full spectrum of options available for each opening type. Due to the level of customization possible with our products and the ongoing supplier technology changes, some items may not be available at the time of your order. All text, illustrations, images are proprietary and trademark of its owner and can not be used without owner authorization.