Single, double, and twin casements are popular worldwide. They open to the outside so they don't interfere with indoor space, while providing superior ventilation and weathertight performance. Stay secure with concealed locking systems that lock the sash in your preferred open position. Our team can install cremone-bolt or a decorative stay arm bar. We can also design European single casement windows to your preferred opening angle and to meet any preferred shape.
Specifications
Mahogany, walnut, split wood (other timbers available)

Sash and frame: 2 11/16"

Full perimeter weather stripping
Jambs to your specification (custom-made jamb extension)
Hidden custom roll screens available
Simulated divided lites
Waterproof adhesive used on all joints
Full perimeter and multi-point locking hardware
Solid brass lever handle operation (finish options available)
Integral friction sash stay

Bronze clad

and

aluminum clad

available
Fully adjustable European hinges
Customizable glass
Single european Casement
Fully equipped with a multi-point gear system to ensure the window is burglar-proof and remains tightly closed
Opens with a handle, which activates the locking mechanism
Fits any house design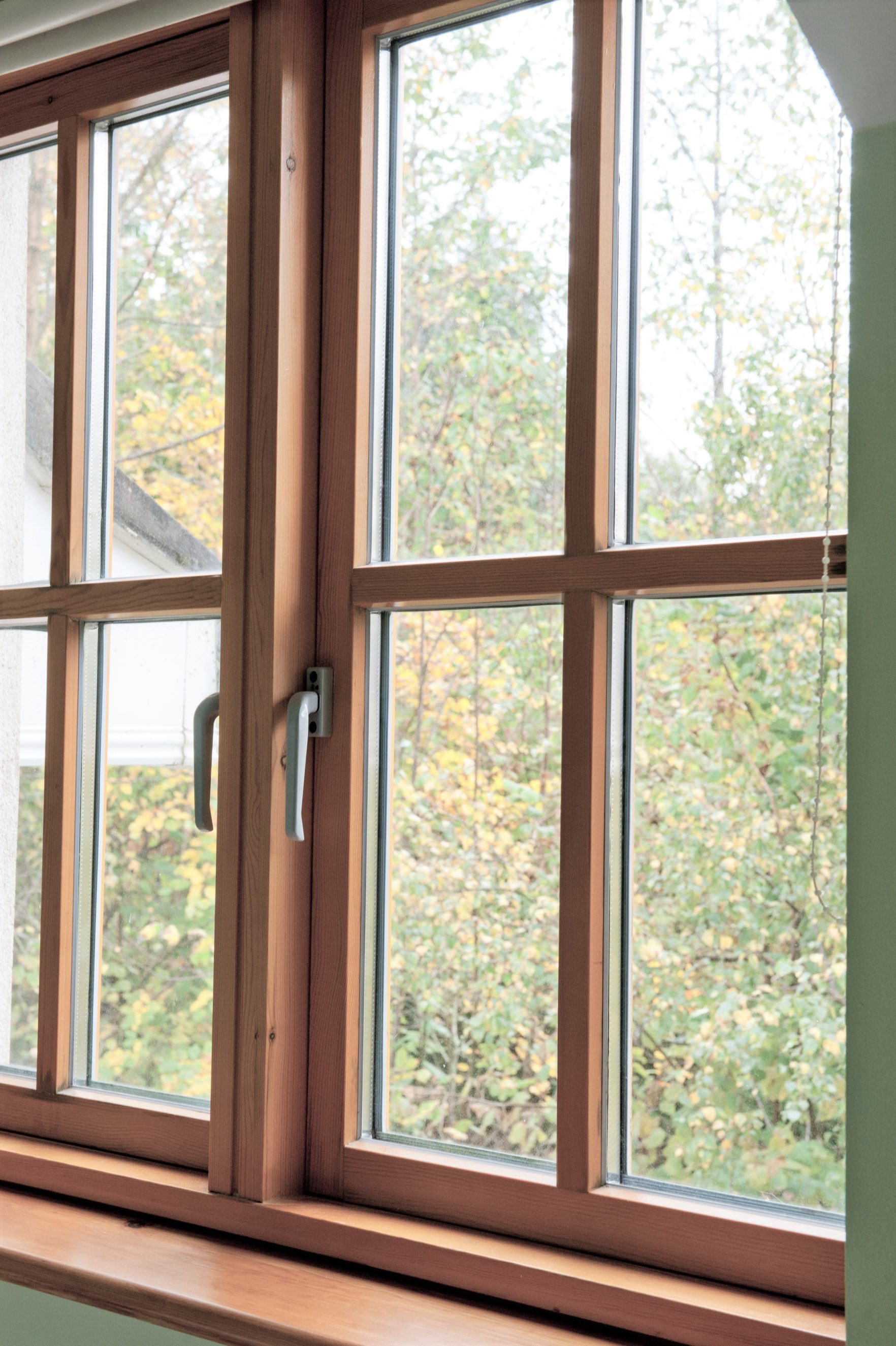 double casement
Astragal-free when open, similar to a

true French casement

Allows for clear views to the outside
A fully active sash (where the handle is) and a semi-active sash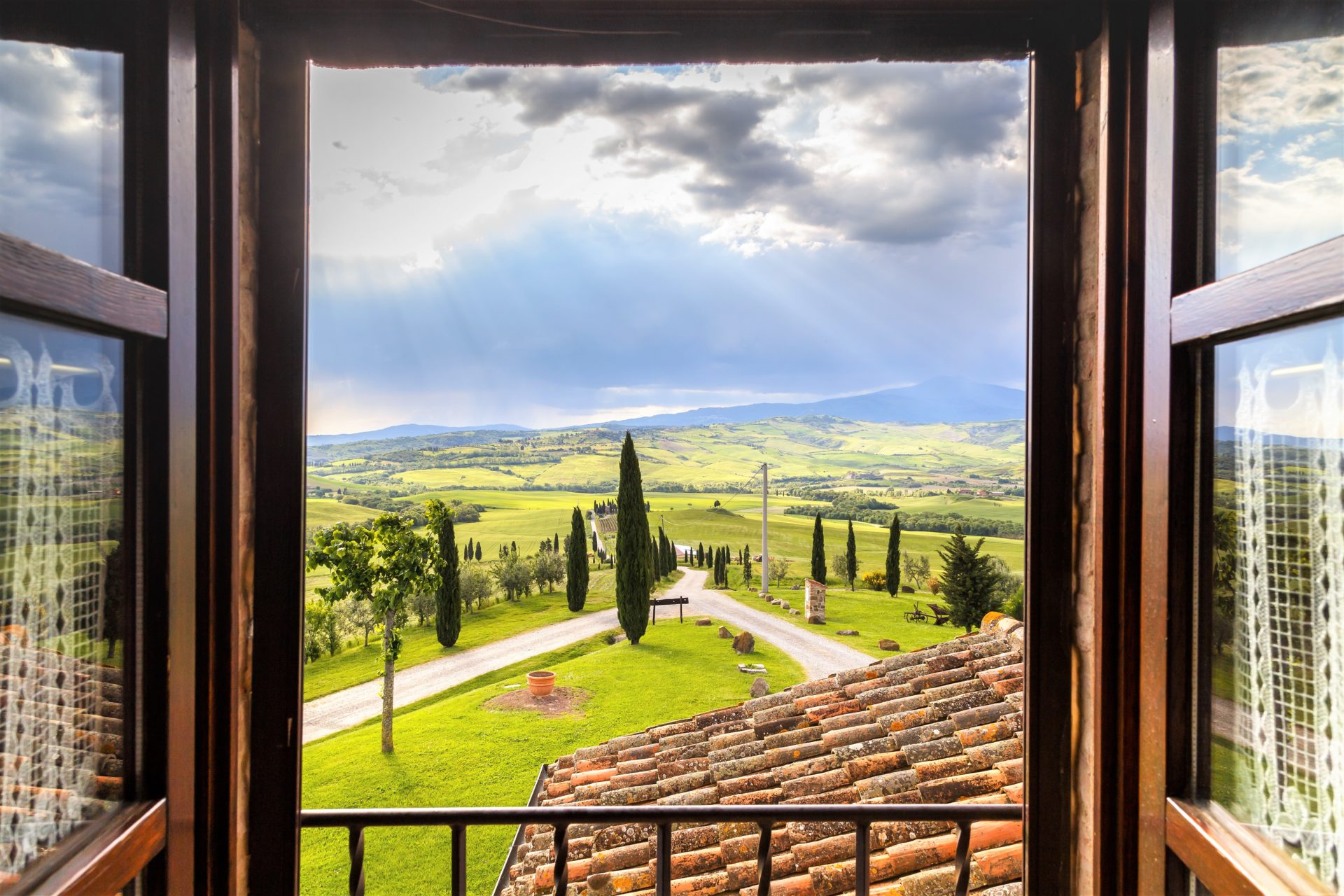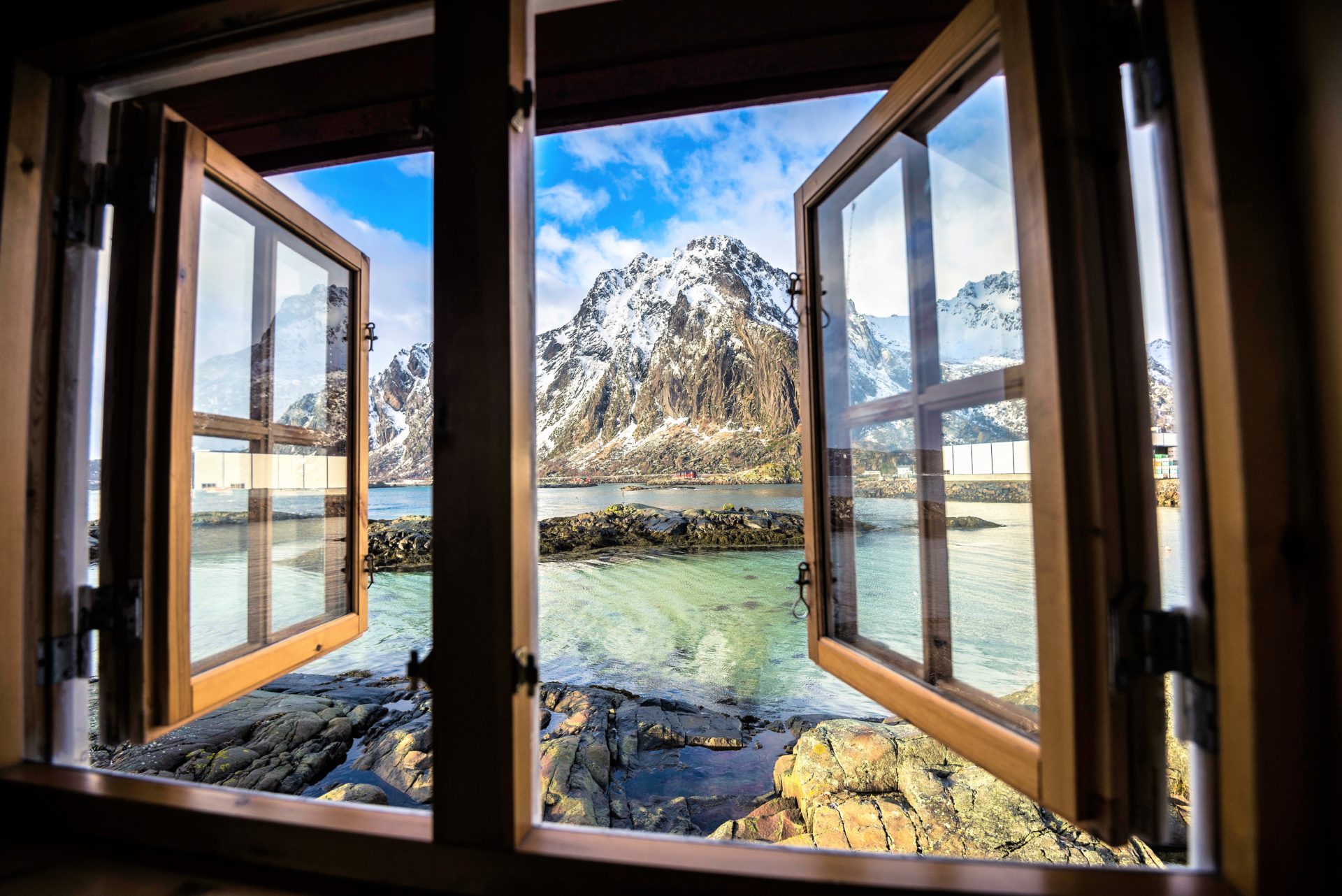 Twin Single Casement
Individual casements are separated by a fixed mullion
Single casements are mulled together with one handle each
Customizable stiles and rails
Customizable sections to maximize glass area or to expand the selected wood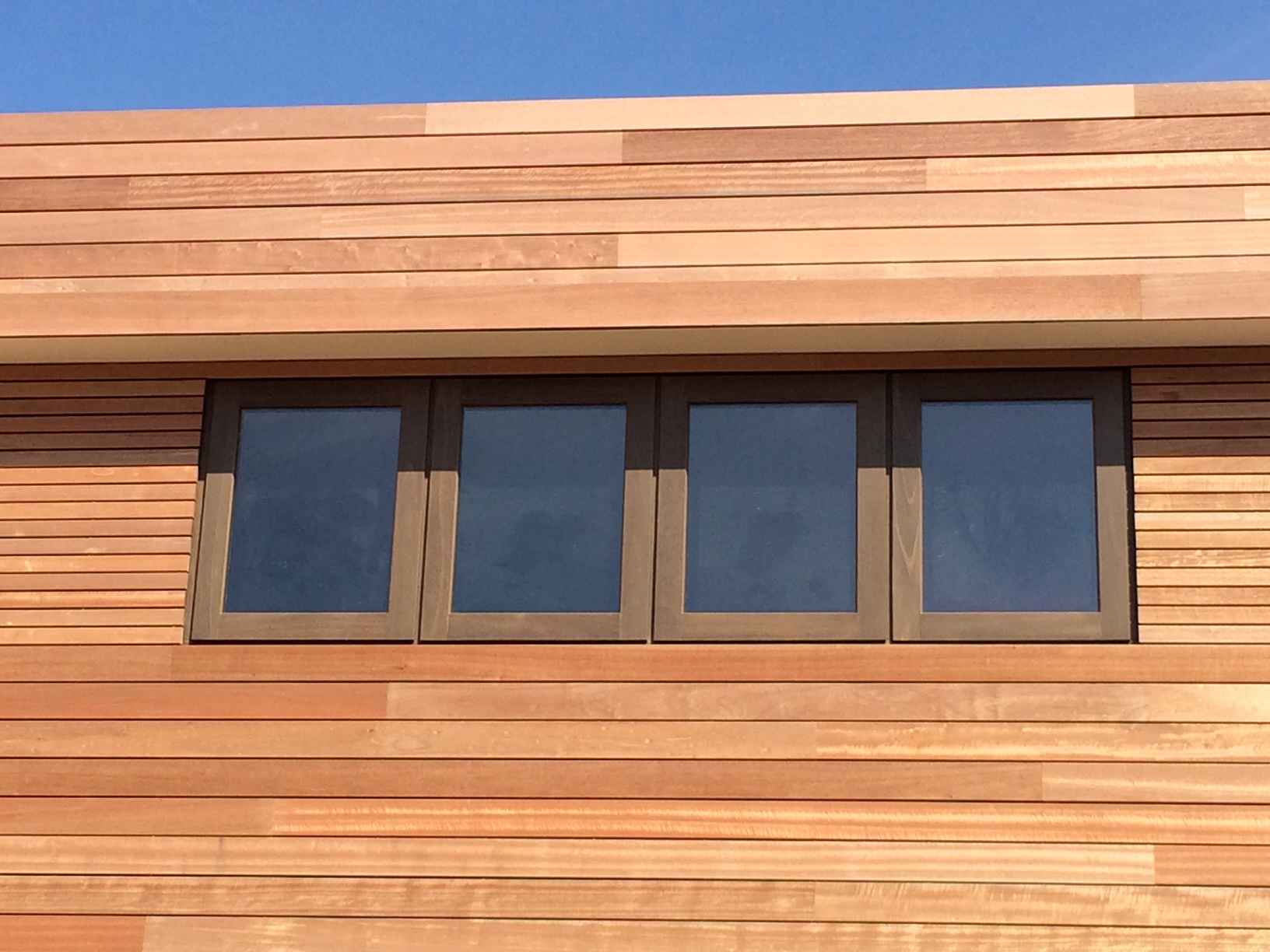 Type
Whether crank-out or manual, casement windows are very common in North America for many reasons. They swing open to the exterior, allowing for superior ventilation and weather tight performance. In addition, out-Swing windows keep interior spaces functional while the windows are open. Chablais windows's out swing casement windows are master crafted with multi-point locking hardware ensuring extra security for new custom home. The multi-point locking hardware also helps keep your new custom windows from warping from the changing of seasons.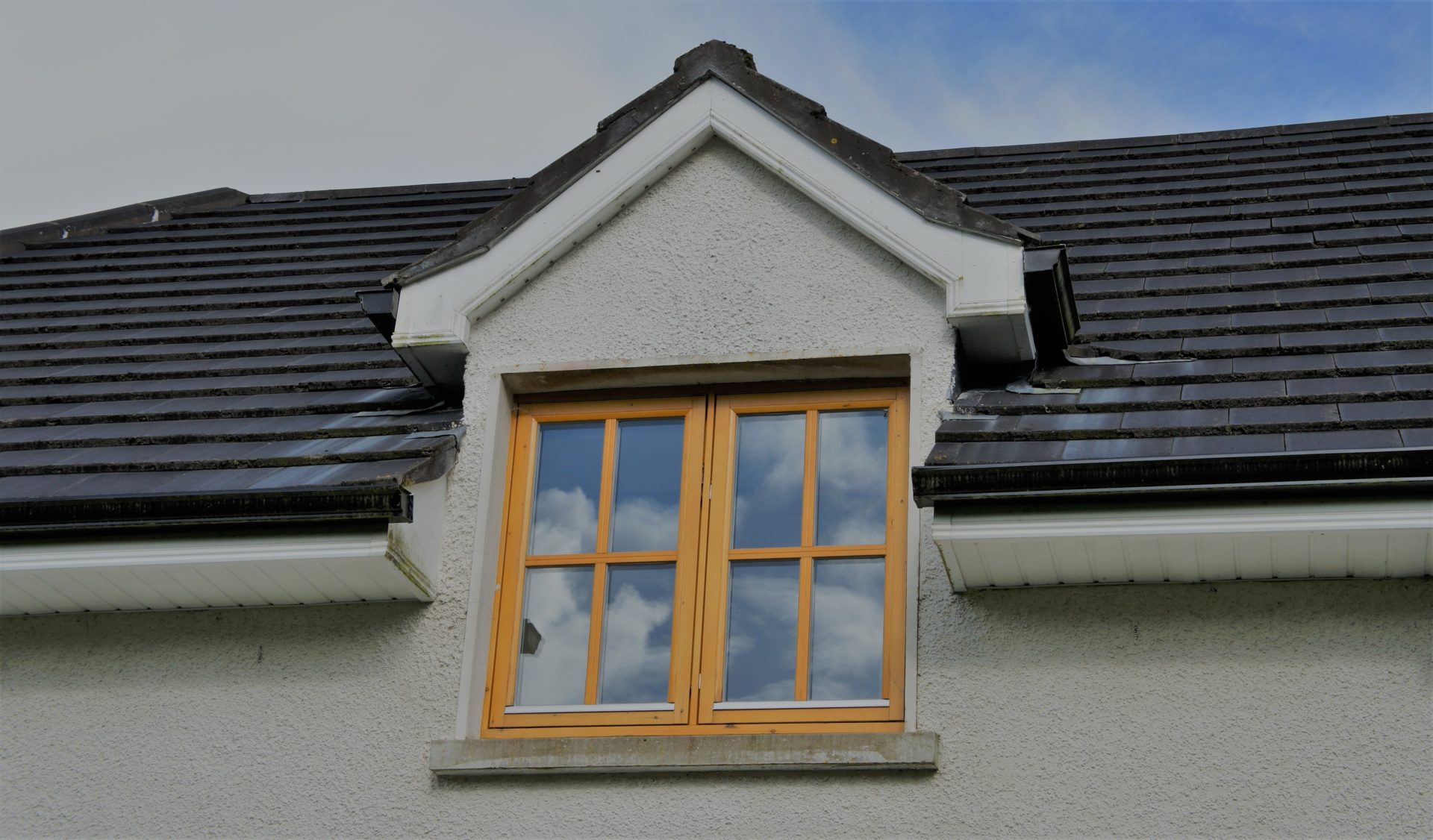 Geometry
Any geometric shapes are possible with the Chablais casements. Round top, elliptical top, trapezoid….
Check out our dedicated page to find out more about wood and aluminum clad window shapes.
Do you have a custom casement windows project?
Disclaimer: Please contact us for the full spectrum of options available for each opening type. Due to the level of customization possible with our products and the ongoing supplier technology changes, some items may not be available at the time of your order. All text, illustrations, images are proprietary and trademark of CHABLAIS EUROPEAN WINDOWS & DOORS and can not be used without owner authorization.