SWING DOOR
Swing doors provide amazing natural light and air flow, no matter the type of home or property. They're not only beautiful complements to a room, but they create a ton of space to make entering and exiting convenient for you and your guests. Plus, you can choose a variety of options such as single-door narrow profile or triple pane. And with a multipoint locking system, you can easily swing two doors open or lock the doors simultaneously. Enjoy beauty, convenience, and durability with our collection of swing doors.
Specifications
Custom mahogany, iroko, white oak, and more timbers available
In Swing or Out Swing Patio and French Doors
Patio Door (one leaf) or French Door (two leaves) configuration
Door sash : 2 11/16″
Waterproof adhesive used on all joints
Simulated divided lites
Full-perimeter and multipoint-locking hardware
Solid brass lever handle operation – a variety of finish options are available
Both doors can be operated simultaneously via lever handles
Solid bronze interlocking threshold
High Efficiency glazing systems to your specifications
Custom Mahogany jamb depths to your specifications
Custom Mahogany

 swing screens available

Bronze-Clad

 available in 

In Swing 

and

 Out Swing
NARROW PROFILE DOORS
Narrow profile doors are built like windows in that there's no outside handle so they can't be locked or unlocked from the outside. Often used on balconies, these doors are available as in-swing or tilt-and-turn and are built with a metal threshold to provide maximum security and safety.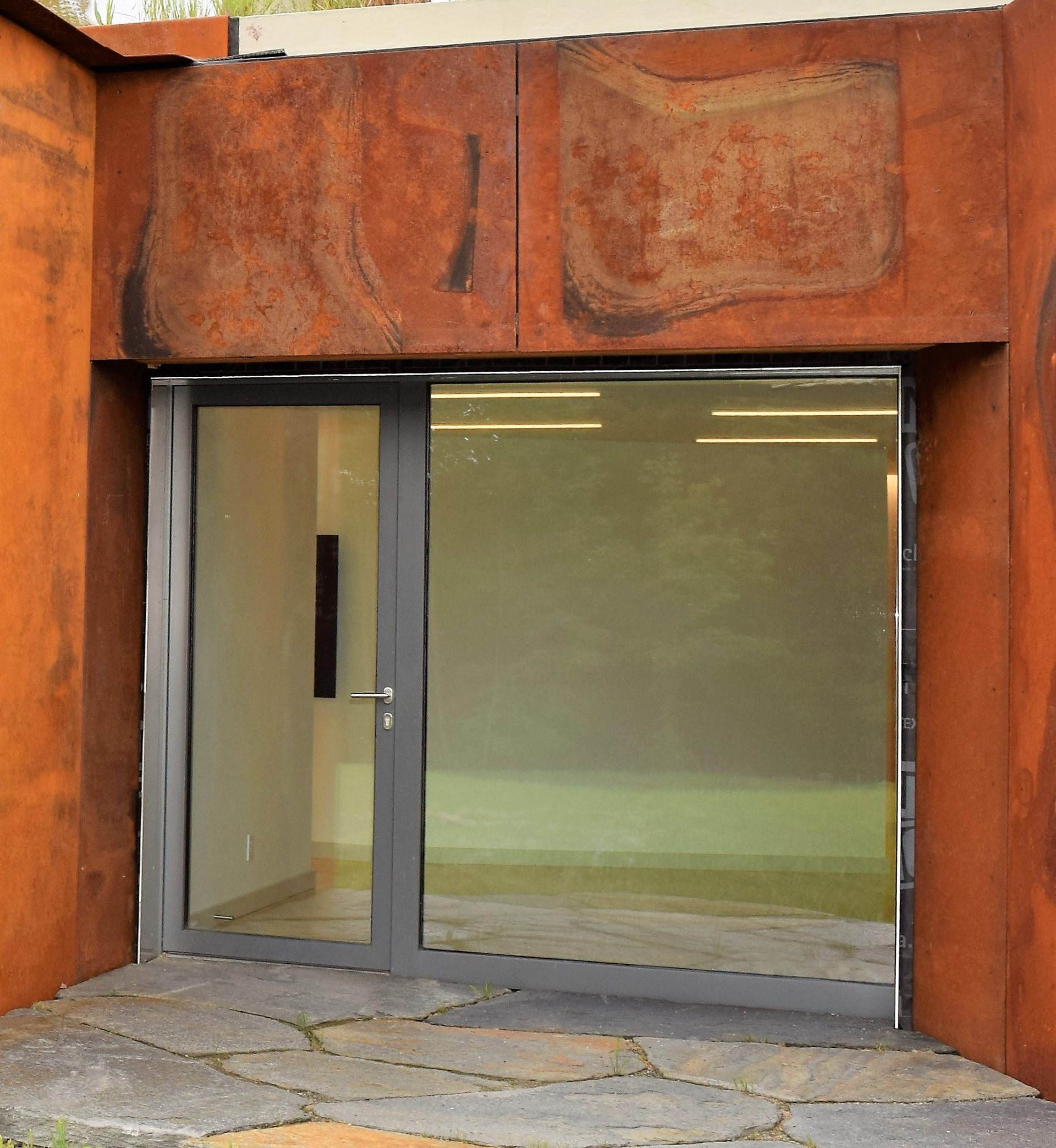 Single door narrow profile
Chablais jumbo doors are designed with efficiency to match the european window profile. Our strong hardware and three ply laminated solid wood will make your windows and door stiles, exactly the same.
Juliette doors are designed using the Chablais narrow profile wood stiles and rails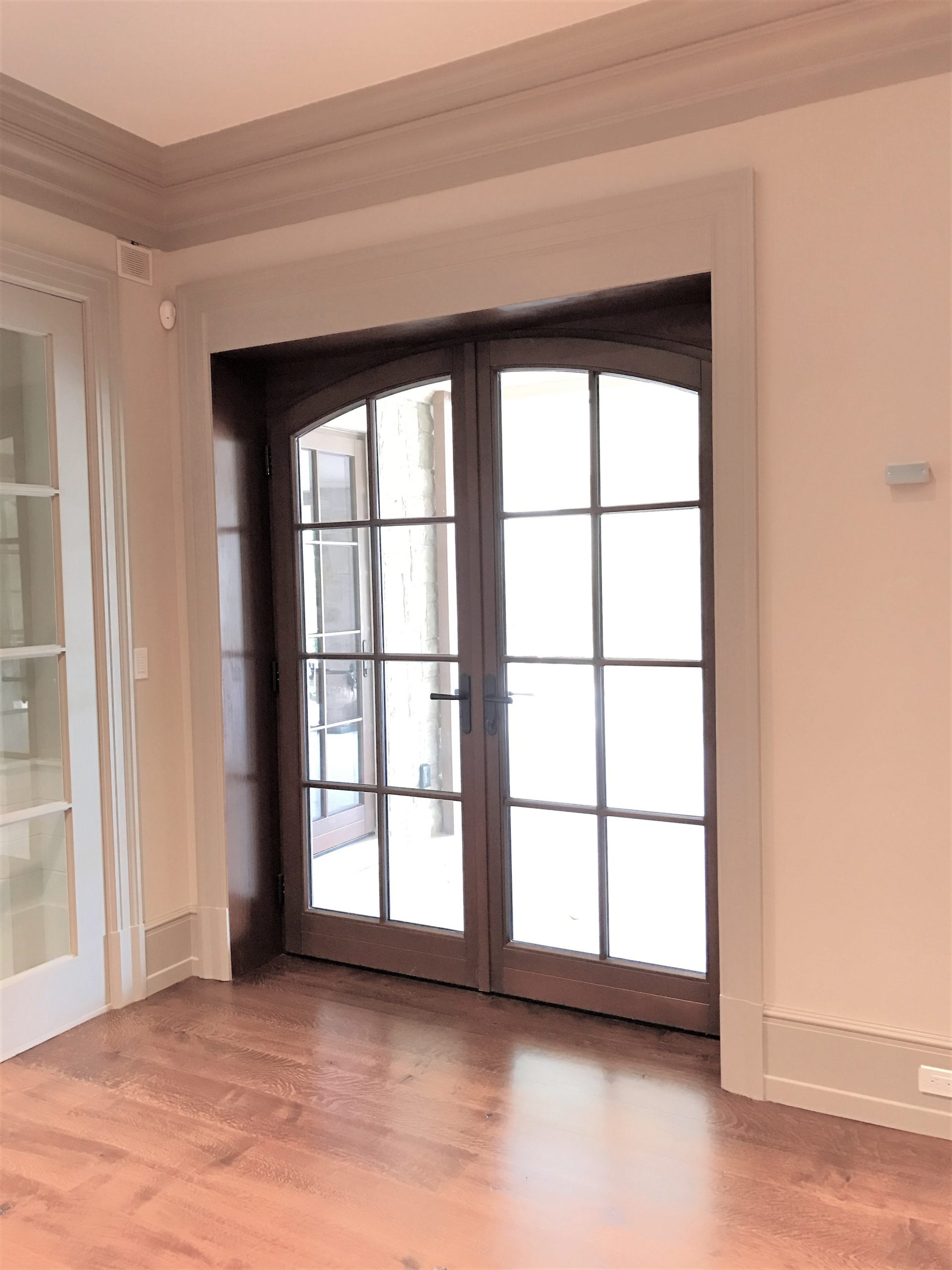 ENTRY DOORS
Swing doors can also be used for entry doors when they're constructed with a specially-designed handle-lock combo.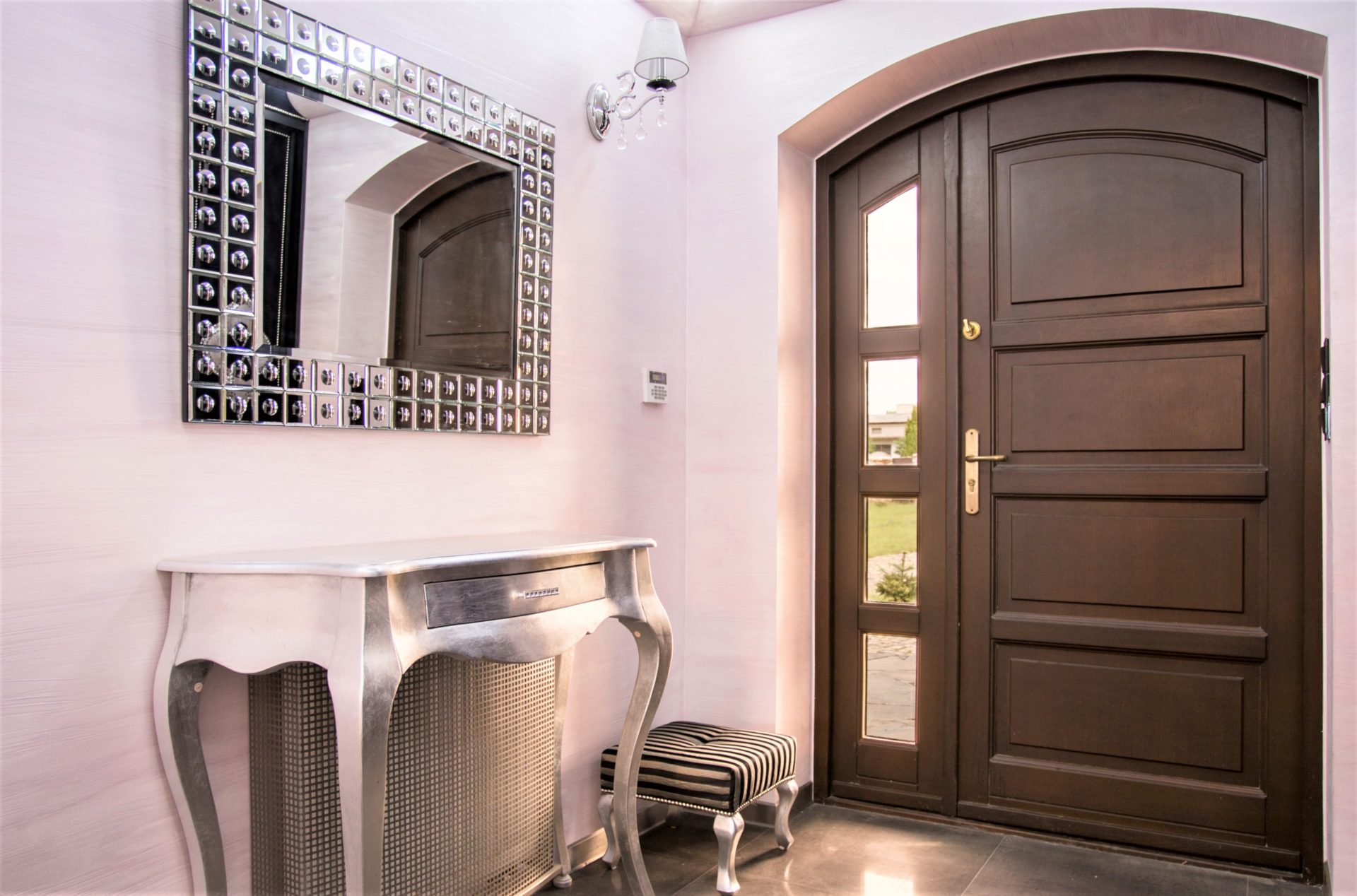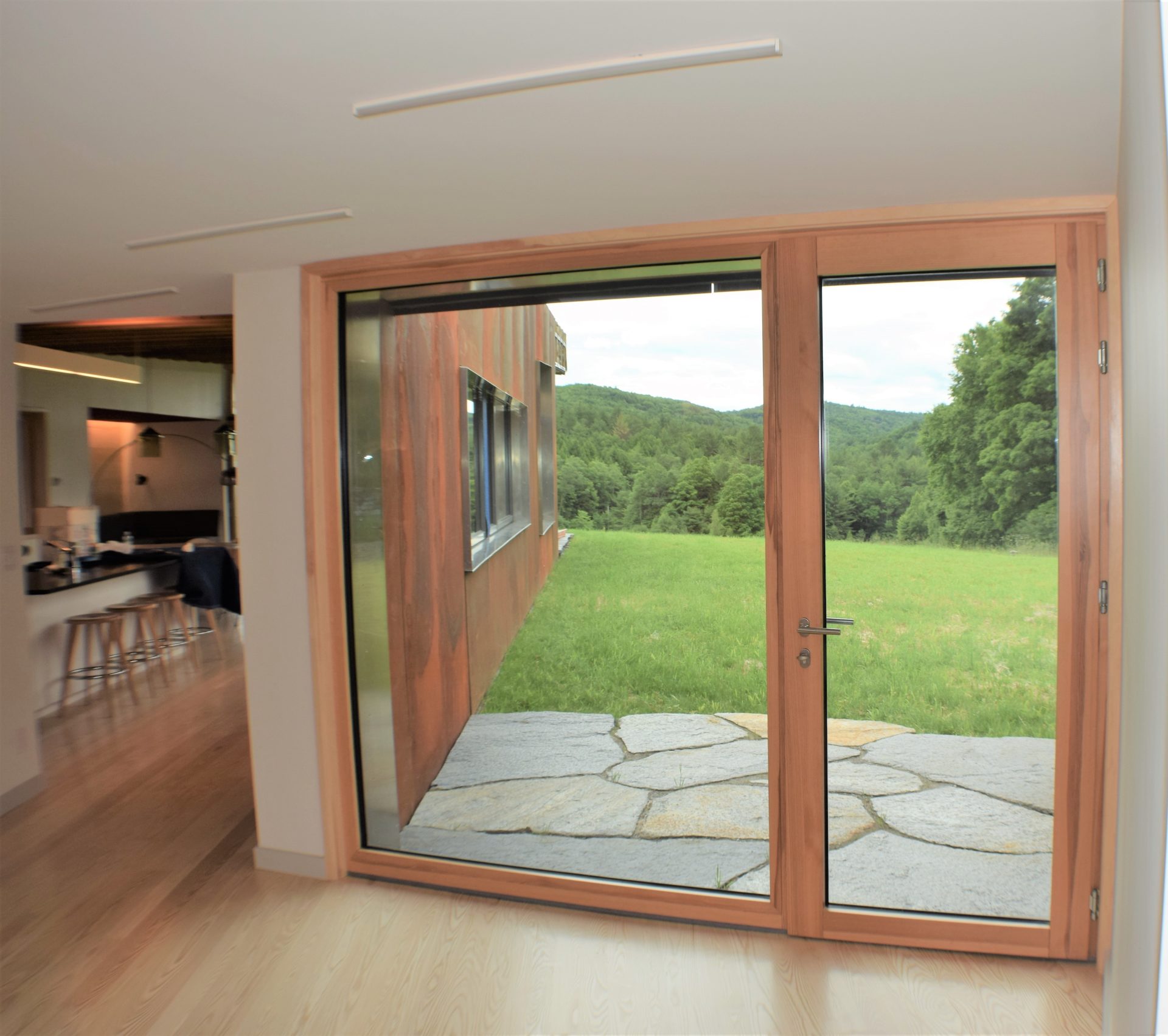 Tilt and turn door
The right complement to your European tilt and turn window is a tilt and turn door.
Up to 9′ tall door will tilt from the top to distribute fresh air throughout the room.
Strong threshold and heavy duty tilt and turn hardware will guarantee results.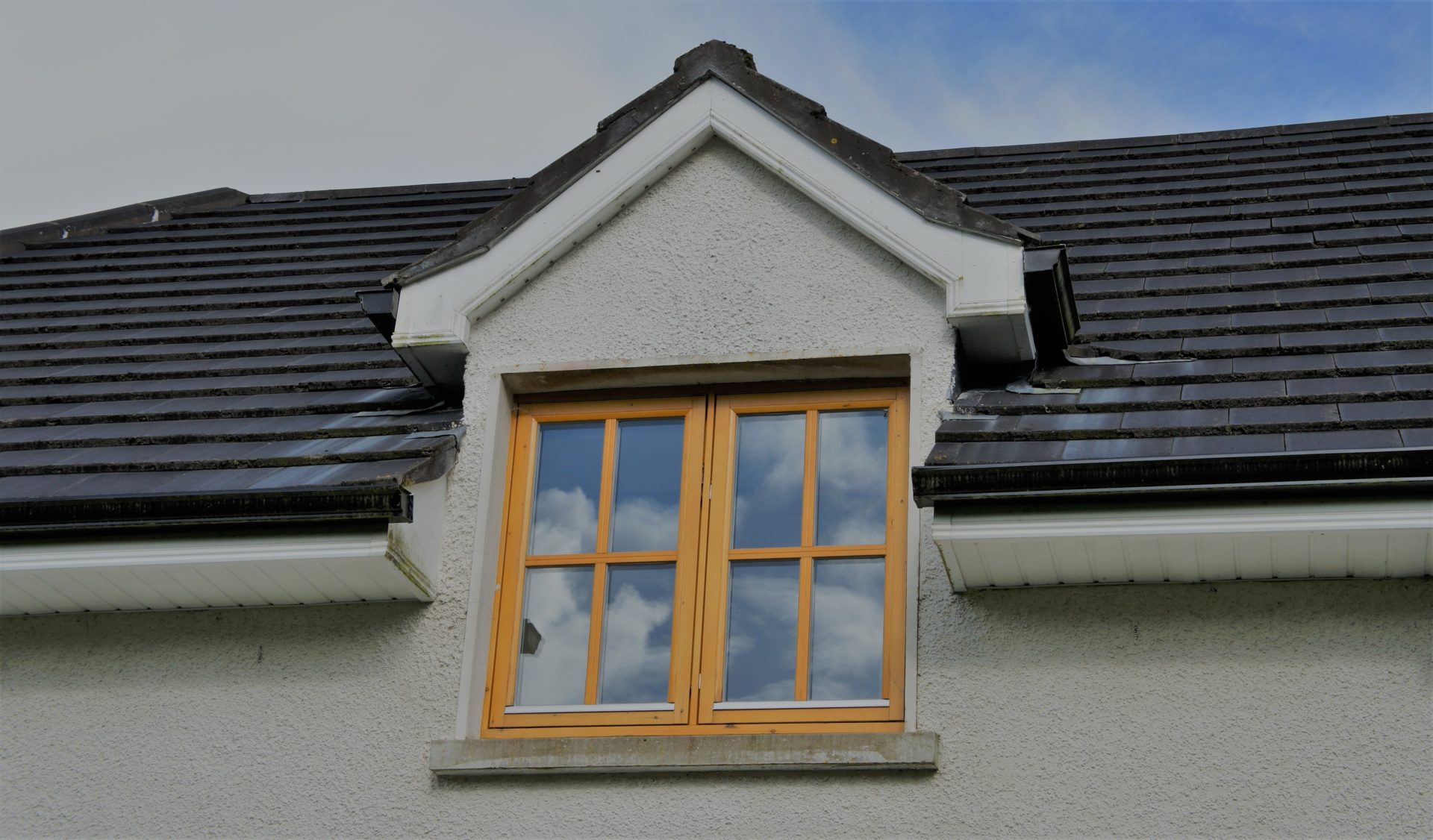 Balcony Doors
Note the unique features of our balcony doors, which can swing inside or outside your room. Choose clear lites, true divided lites, or simulated divided lites with your own grid pattern.
Whatever the design, you'll see the difference when you open a Chablais European door.
Do you have a custom door?
Disclaimer: Please contact us for the full spectrum of options available for each opening type. Due to the level of customization possible with our products and the ongoing supplier technology changes, some items may not be available at the time of your order. All text, illustrations, images are proprietary and trademark of CHABLAIS EUROPEAN WINDOWS & DOORS and can not be used without owner authorization.