Sliding Door.
A sliding door can add beauty and panoramic views to homes of any type or size, while inviting in a lot of natural light. Sliding doors come in many different varieties, such as lift-and-slide, concealed pocketing custom lift-and-slide, or tilt-and-slide.
Lift-and-slide doors feature a handle both inside and outside so it's easy to open and close from either side. They can be built to fit full glass walls that open to the outside world. The Chablais team can also build configurations for center-meet designs, corner-meet designs, telescoping sashes, or wall pockets.
Tilt-and-slide doors are great for ventilation and are typically used for balconies. Their use is similar to a minivan's door, with the sash sliding on an adjacent frame.
Specifications
Mahogany and more timbers available
Available in Bronze and Aluminum clad
Door sash 2 11/16″
Waterproof adhesive used on all joints
Simulated divided lites
Heavy duty strike and bolt locking system
Interlocking threshold
Energy efficient glazing systems
Jambs to your specifications
Sliding Screens available.
Glass to your specification
Available as concealed pocket Lift and Slide.
One handle inside + pull handle outside
Lift & Slide Doors
Our lift & slide doors can be produced in enormous dimensions for full walls of glass that open. Featuring an effortless operating technique, innovative G-U hardware lifts the sash off the floor and slides it away from the opening. Various track thresholds provide "barrier-free" living, while providing superb thermal breaks and energy efficiency in even the largest sizes. Configurations are available in center-meet designs, corner-meet designs, telescoping sashes or wall pockets.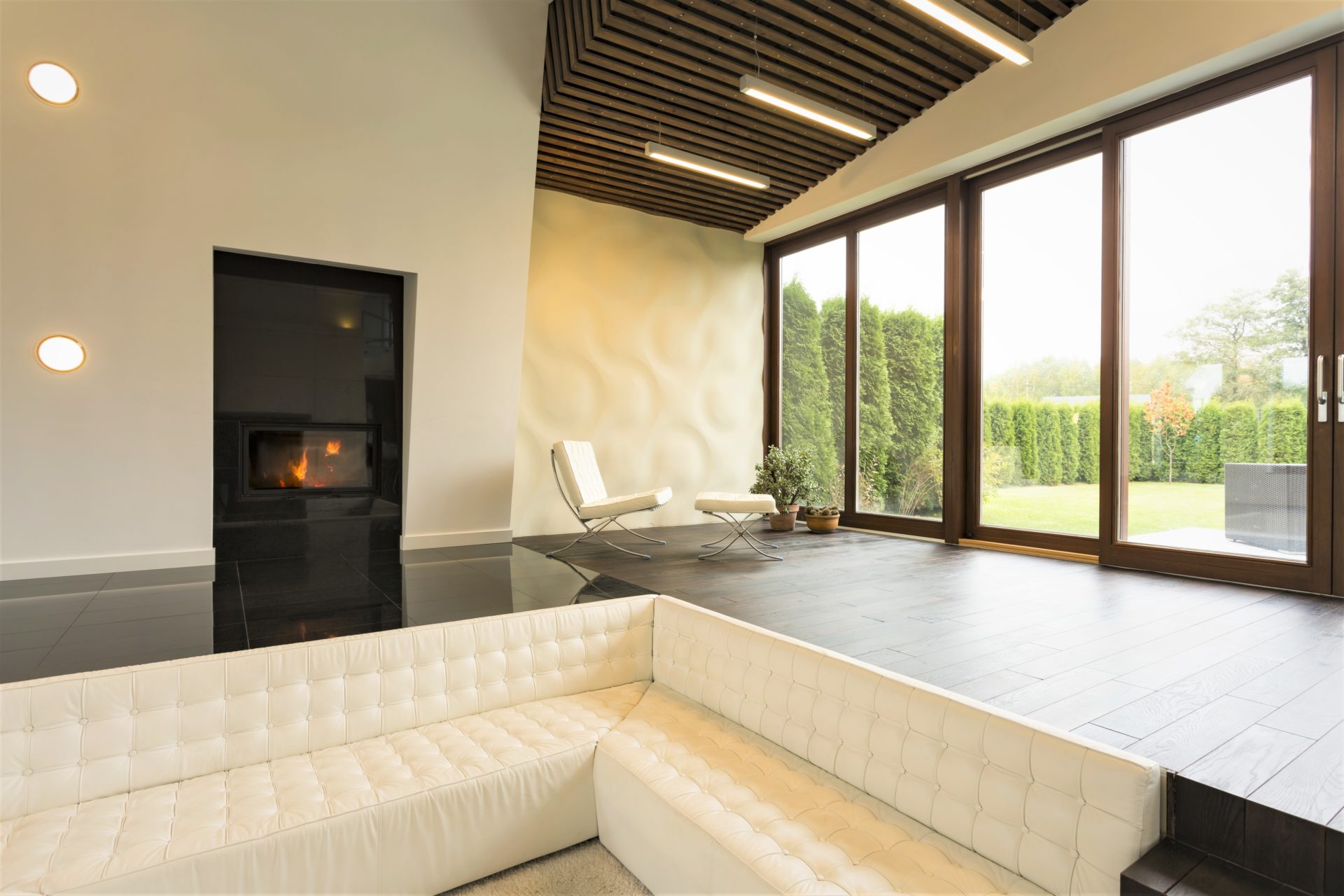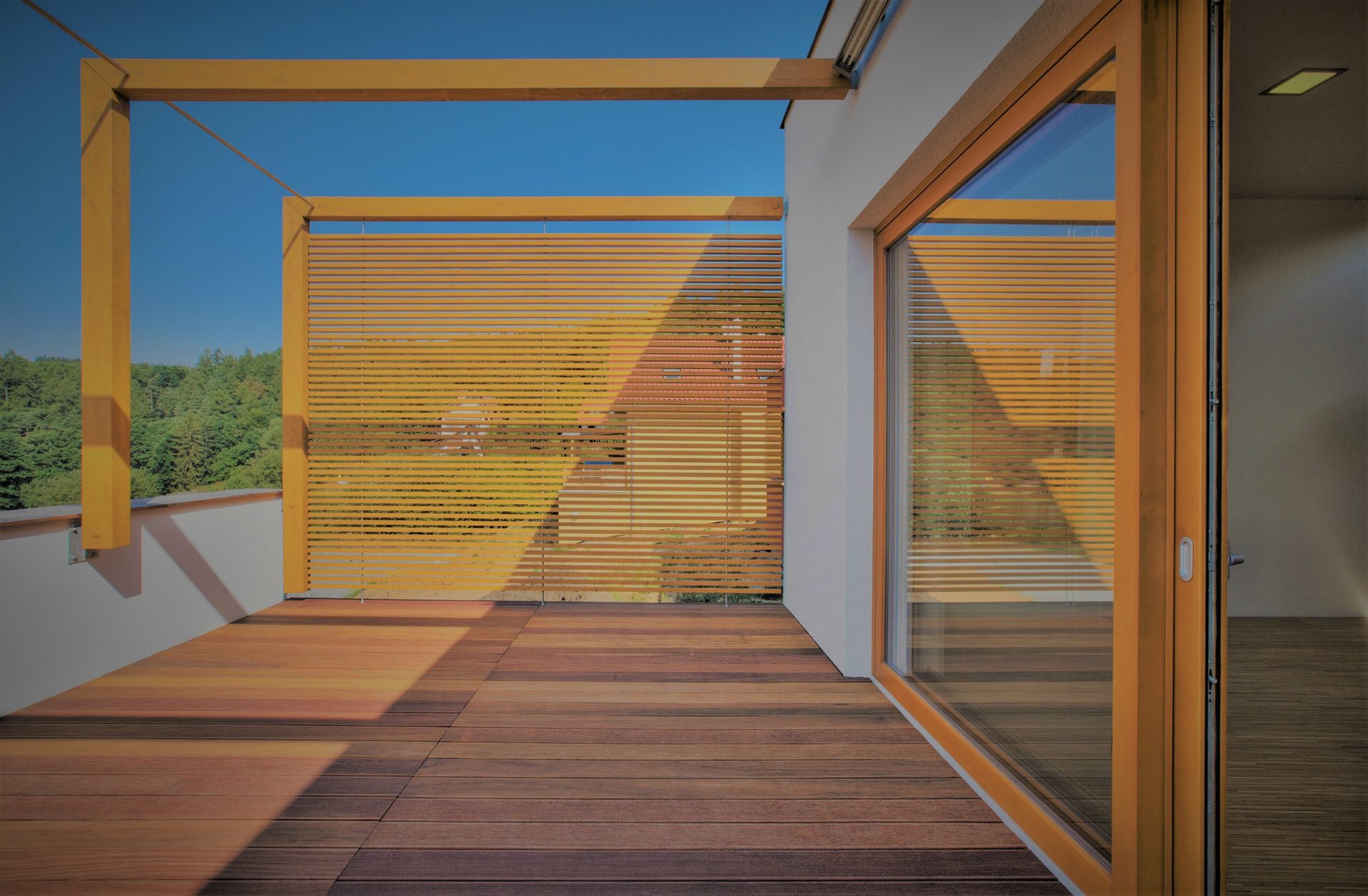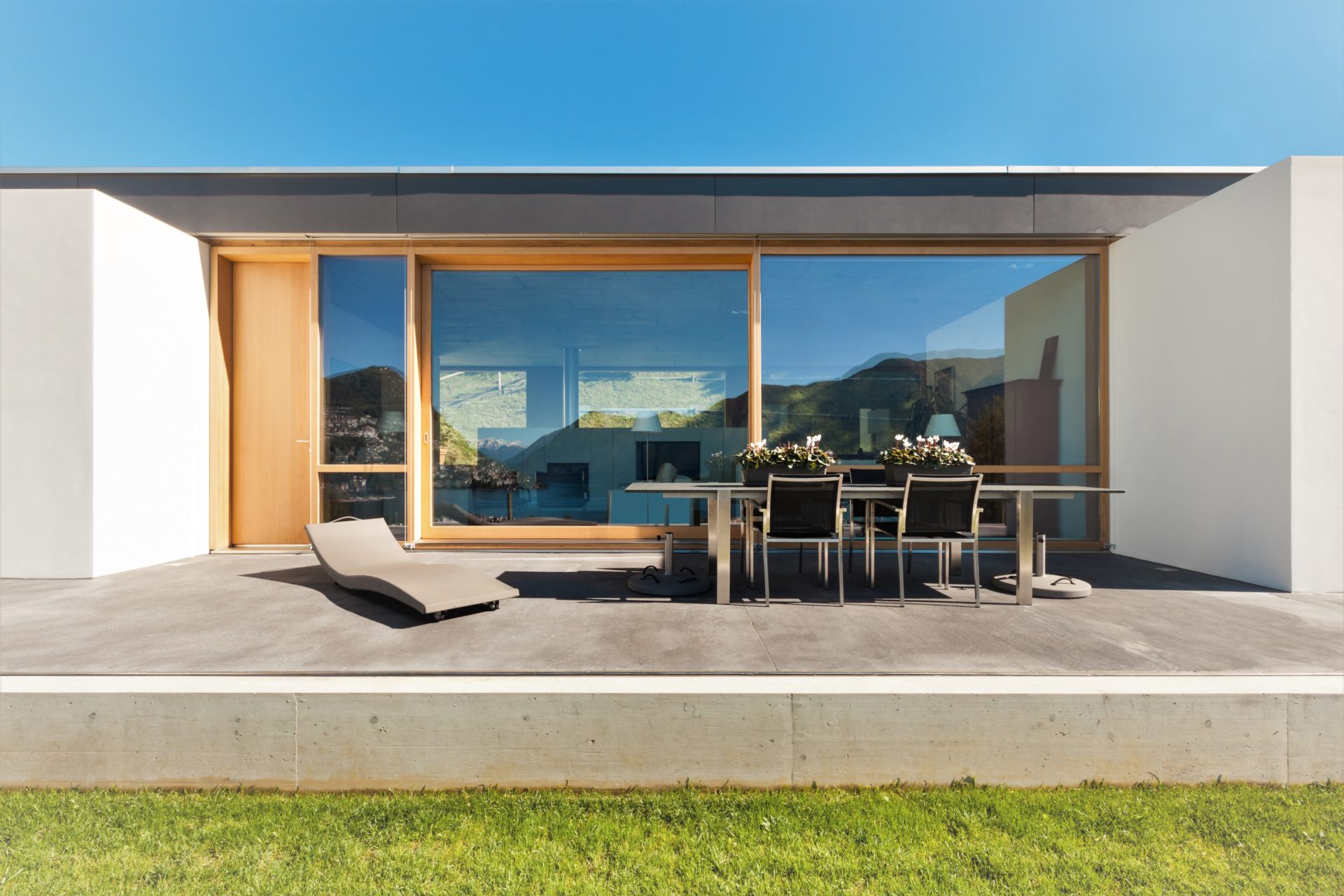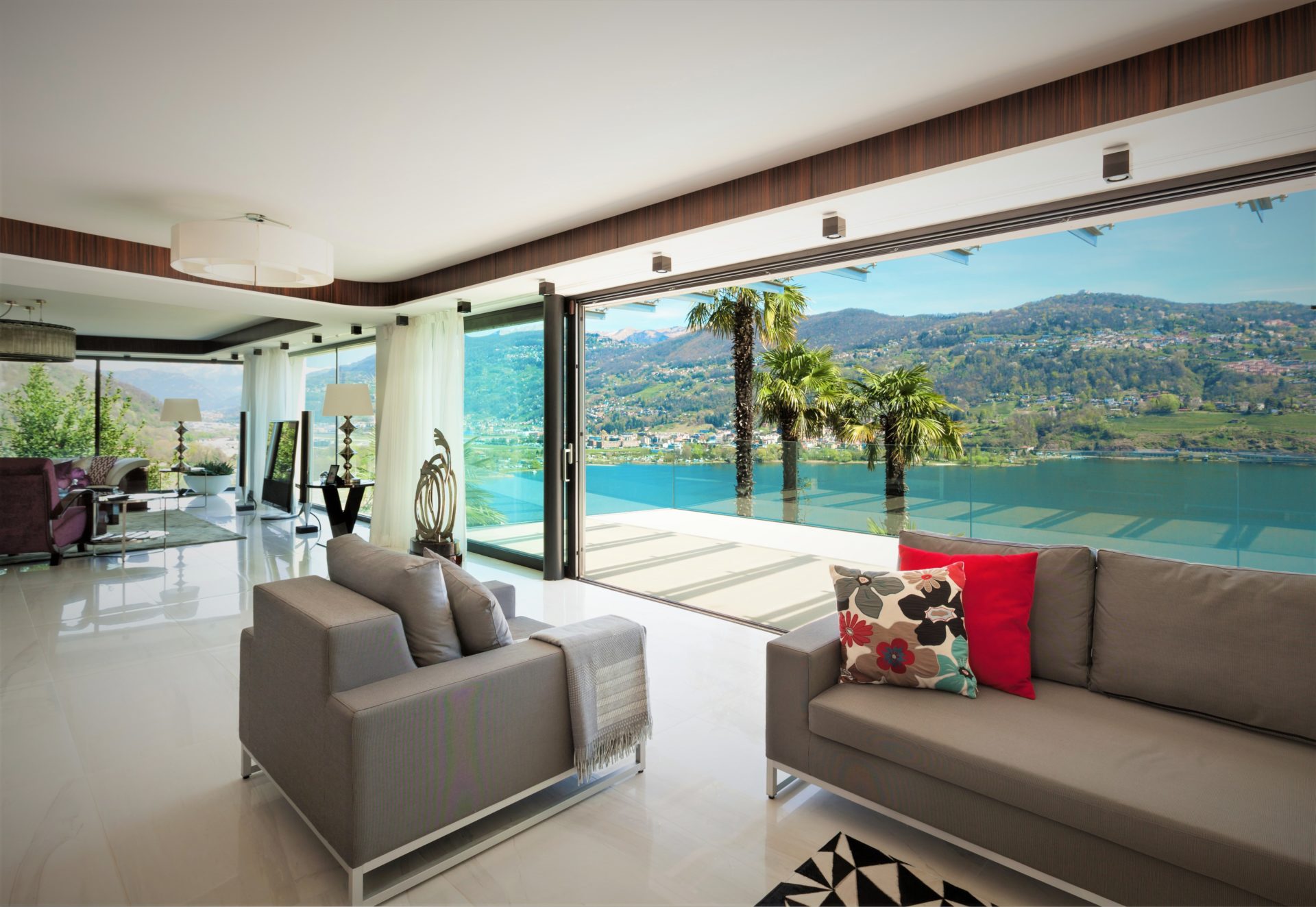 Two handles + lock
When using lift and slide as a entry door, it is very convenient to be able to lock or unlock from the outside. Below the handle is a locking mechanism with a European cylinder.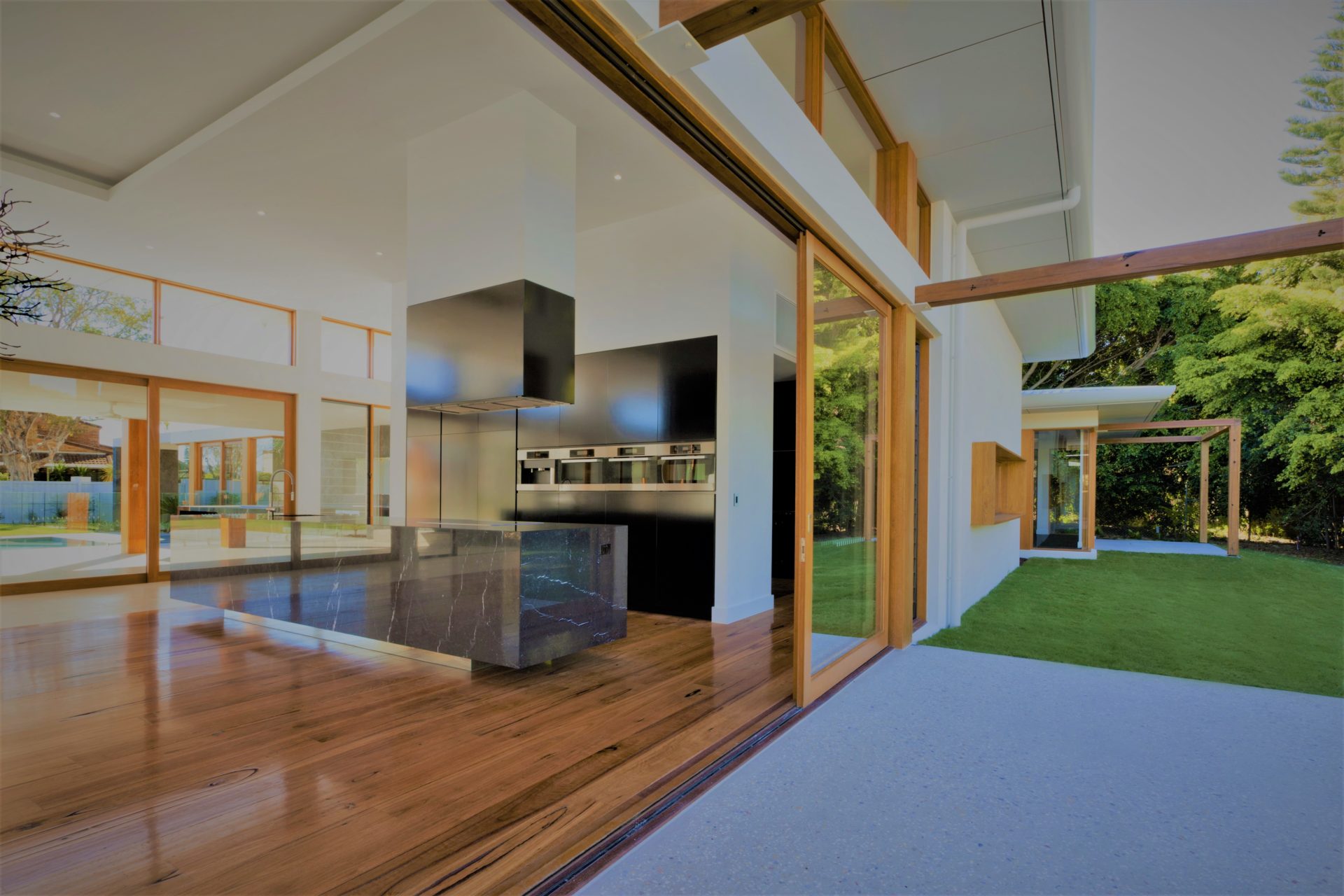 Tilt and slide
WHEN…WHERE?
Commonly called tilt and slide or parallel slider, it gives you great ventilation to complement tilt and turn windows.
Sliding function is similar to a mini van door. The sash will pull out of the frame and slide on the adjacent fixed frame.
Tilt and slide are mainly used as a window and a balcony sliding door.
Custom Lift & Slide Doors
Impact Resistant.
Precision manufacturing processes assure durability and lasting performance not attainable with standard sliding doors, all in a system that ensures that even the most discerning client can comfortable operate sash up to 400 lbs. We can also construct them as Lift and Slide windows. Concealed Pocketing custom Lift and Slide windows and doors are also available.
Options such as concealed pocketing Lift and Slide windows and doors with concealed pocketing Lift and Slide screens enhance the functionality of your custom Mahogany or Bronze Clad Lift and Slide windows or doors.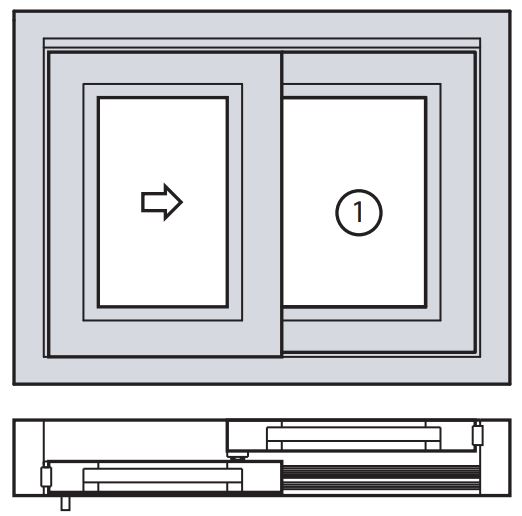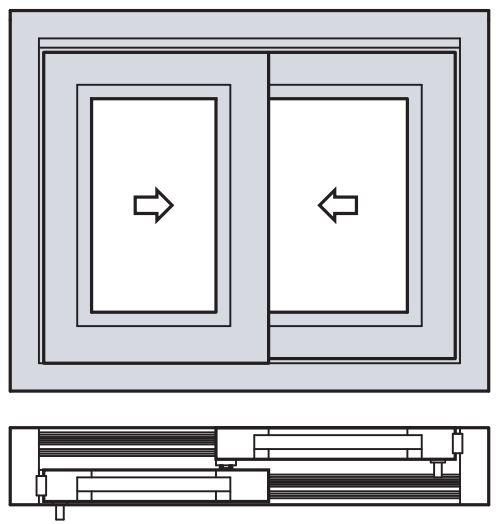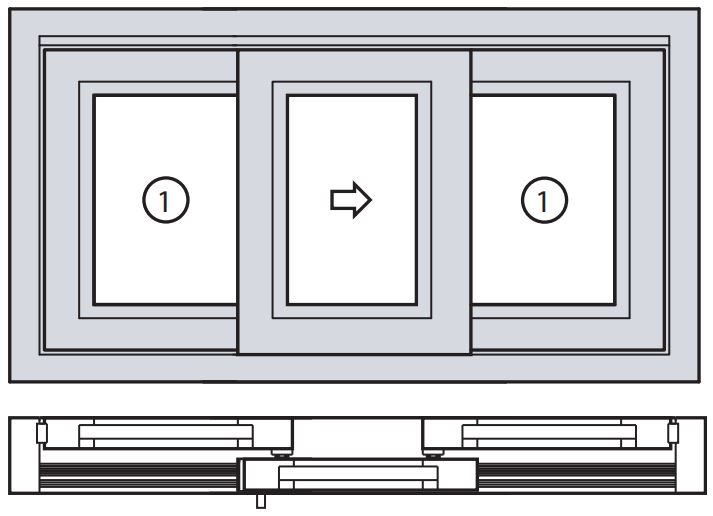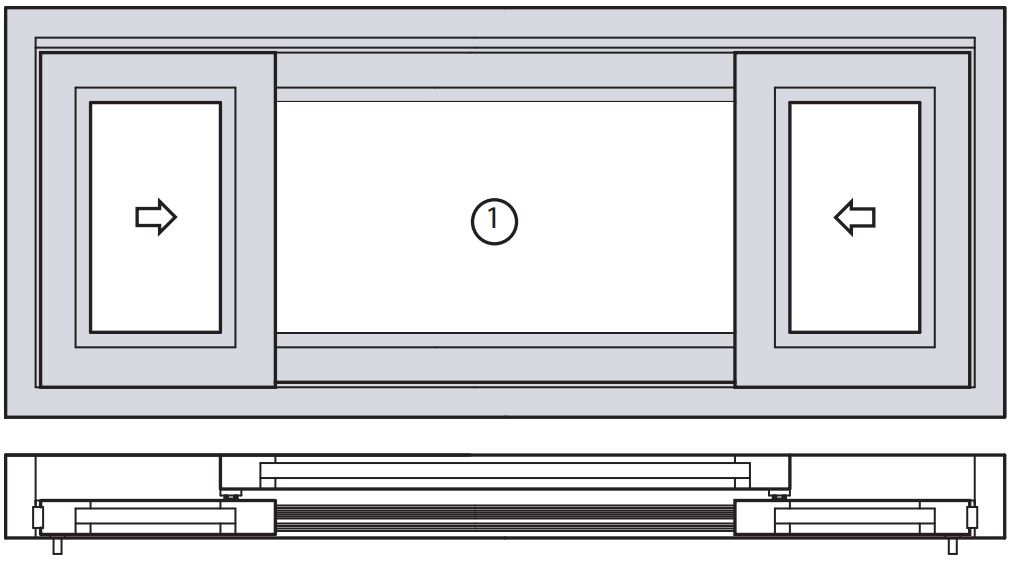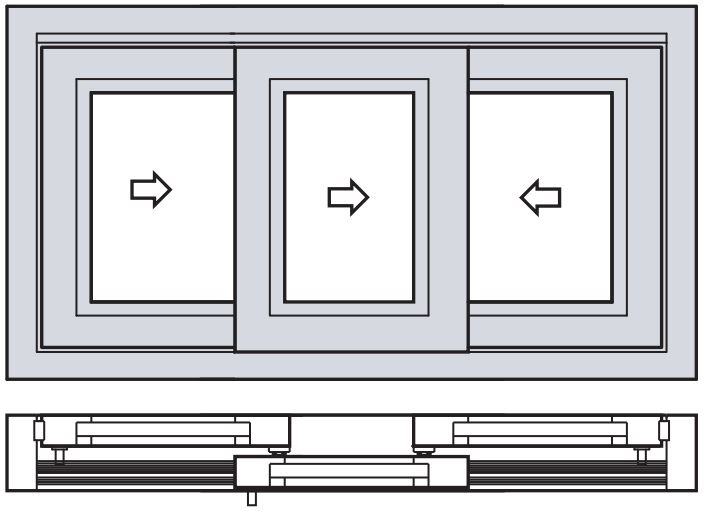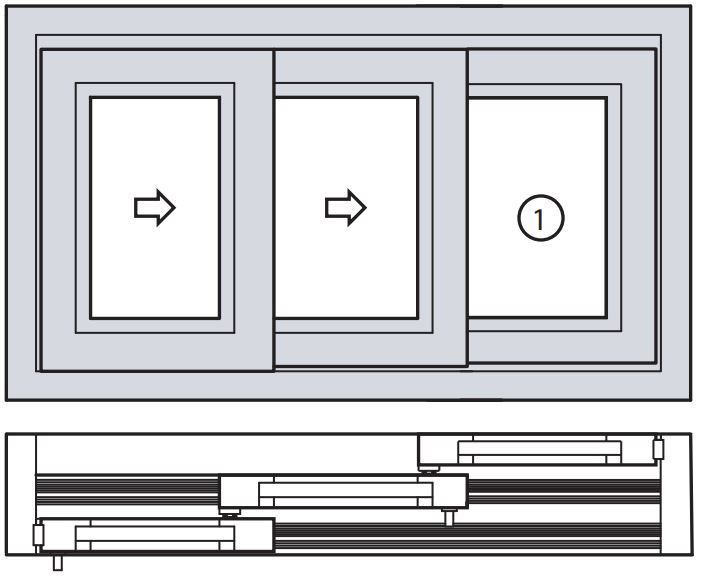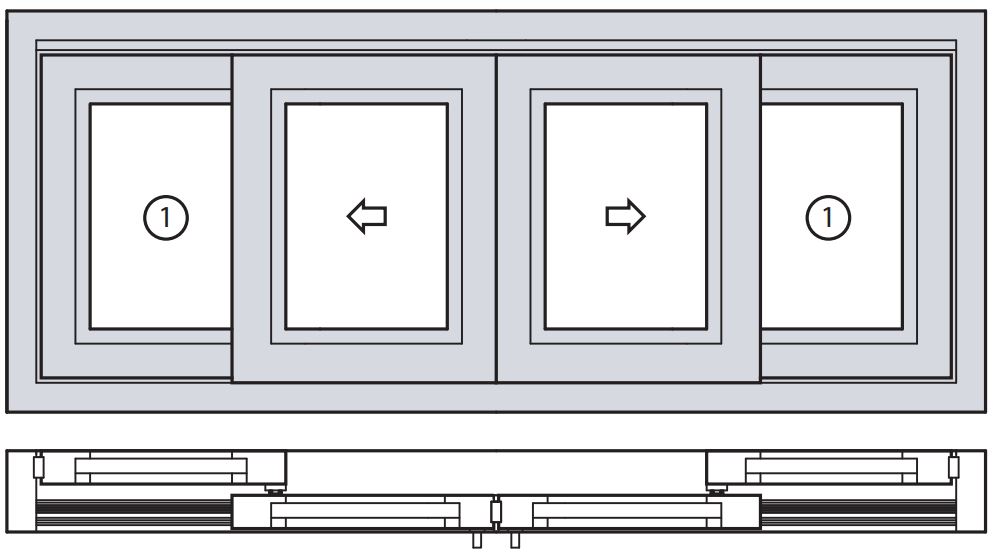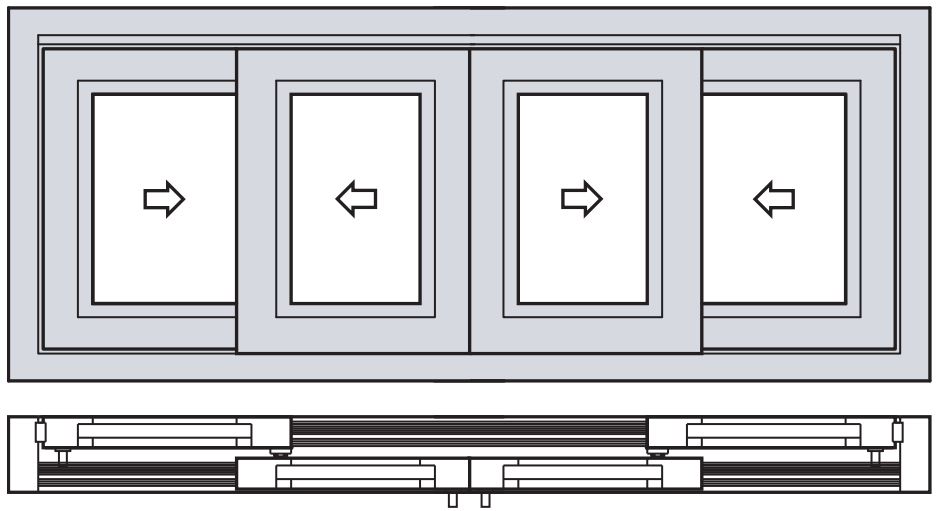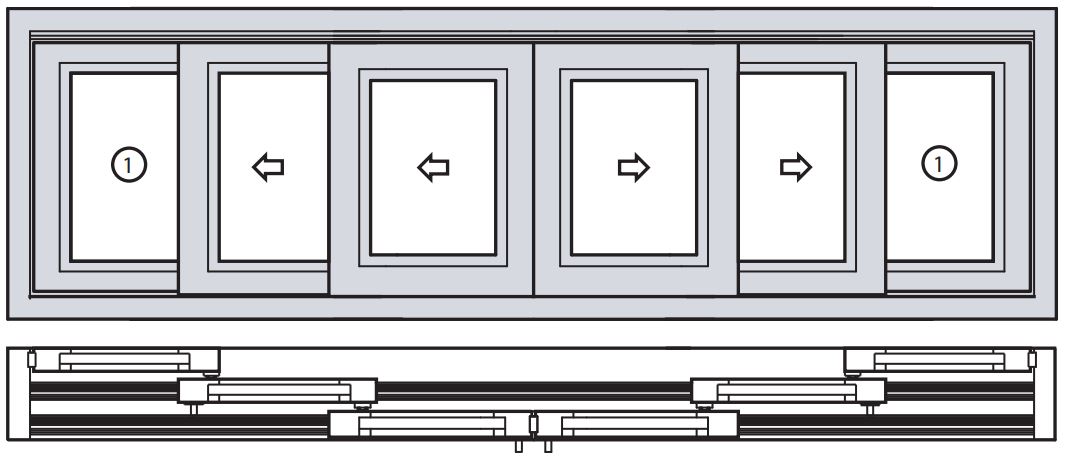 We can customize your European sliding door
Disclaimer: Please contact us for the full spectrum of options available for each opening type. Due to the level of customization possible with our products and the ongoing supplier technology changes, some items may not be available at the time of your order. All text, illustrations, images are proprietary and trademark of its owner and can not be used without owner authorization.