In-swing/Tilt and turn.
In-swing and tilt-and-turn windows are a favorite of architects and homeowners everywhere because of their versatility and natural air ventilation. Open and adjust these windows to practically any position and enjoy the perfect breeze. Plus, with Chablais casements, these windows come in just about any shape you'd like, from round top to elliptical top to trapezoid and more.
Other benefits:
Security
—accessories and entry-resistant fittings provide full-perimeter locking
Multi-locking point
—provides extra security and prevents warping as seasons change
Easy to clean
—tilt or turn your windows and clean from the inside, instead of climbing a ladder on the outside of the property
Easy to maintain
—tightly sealed throughout the windows' life cycle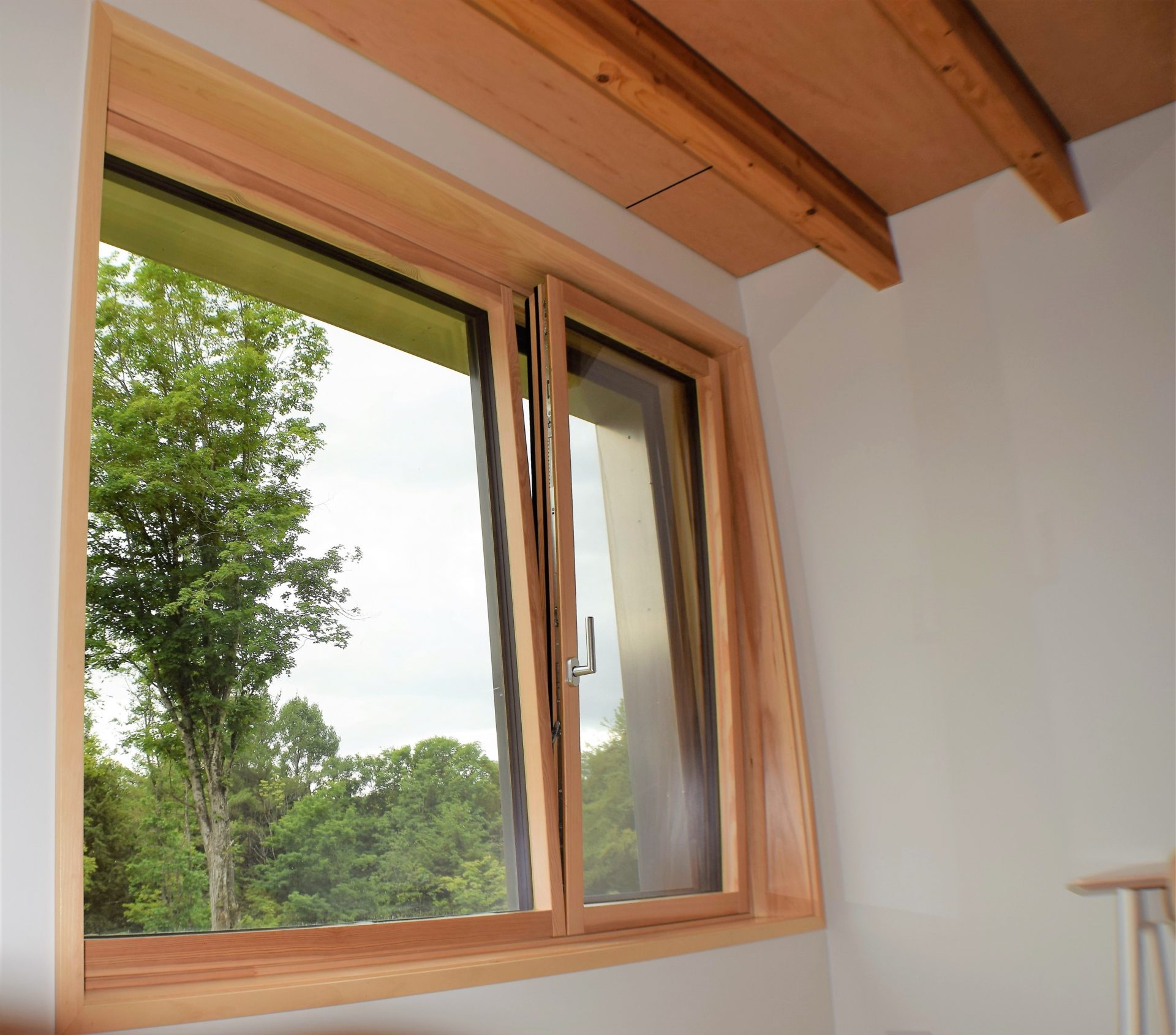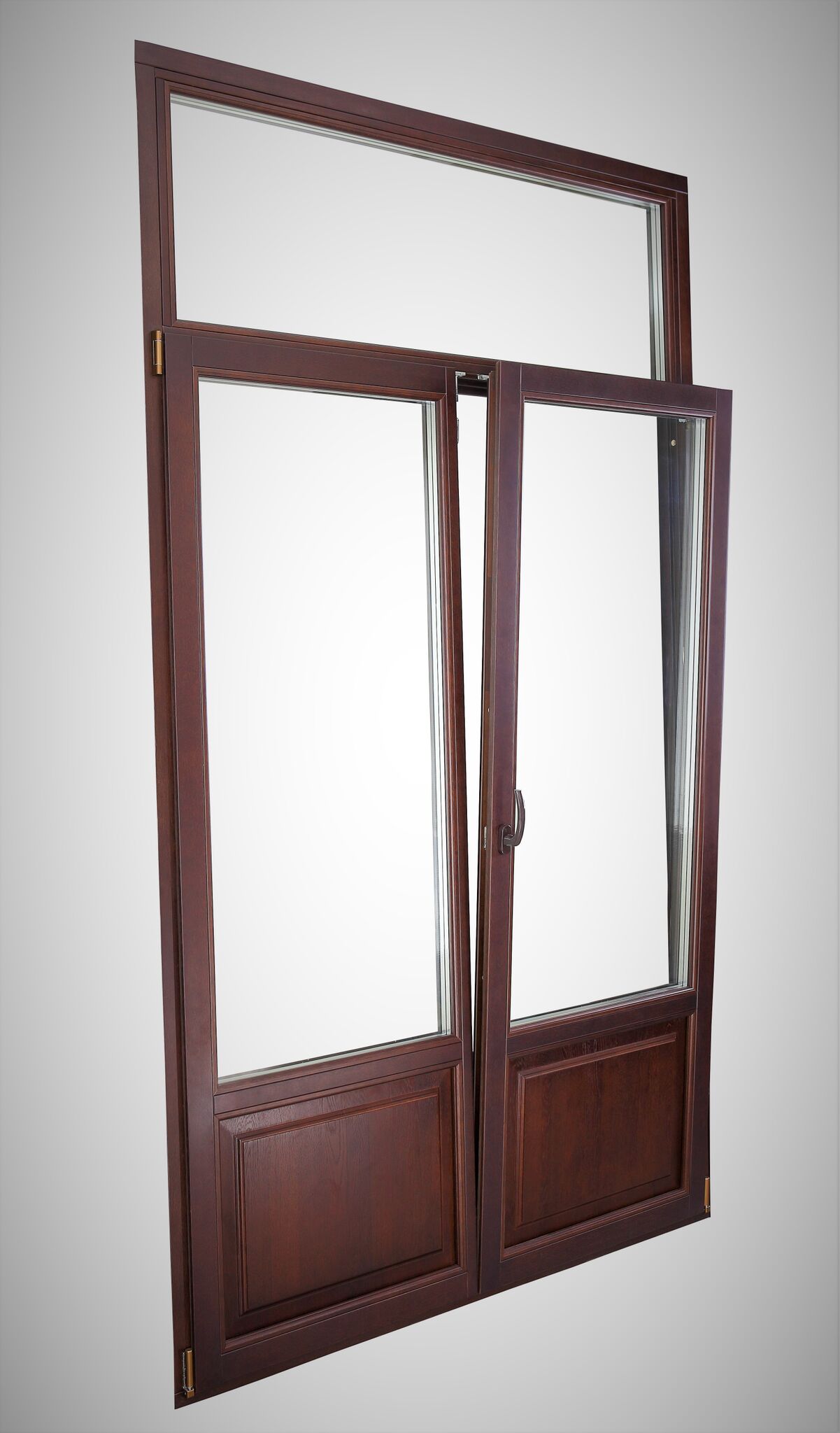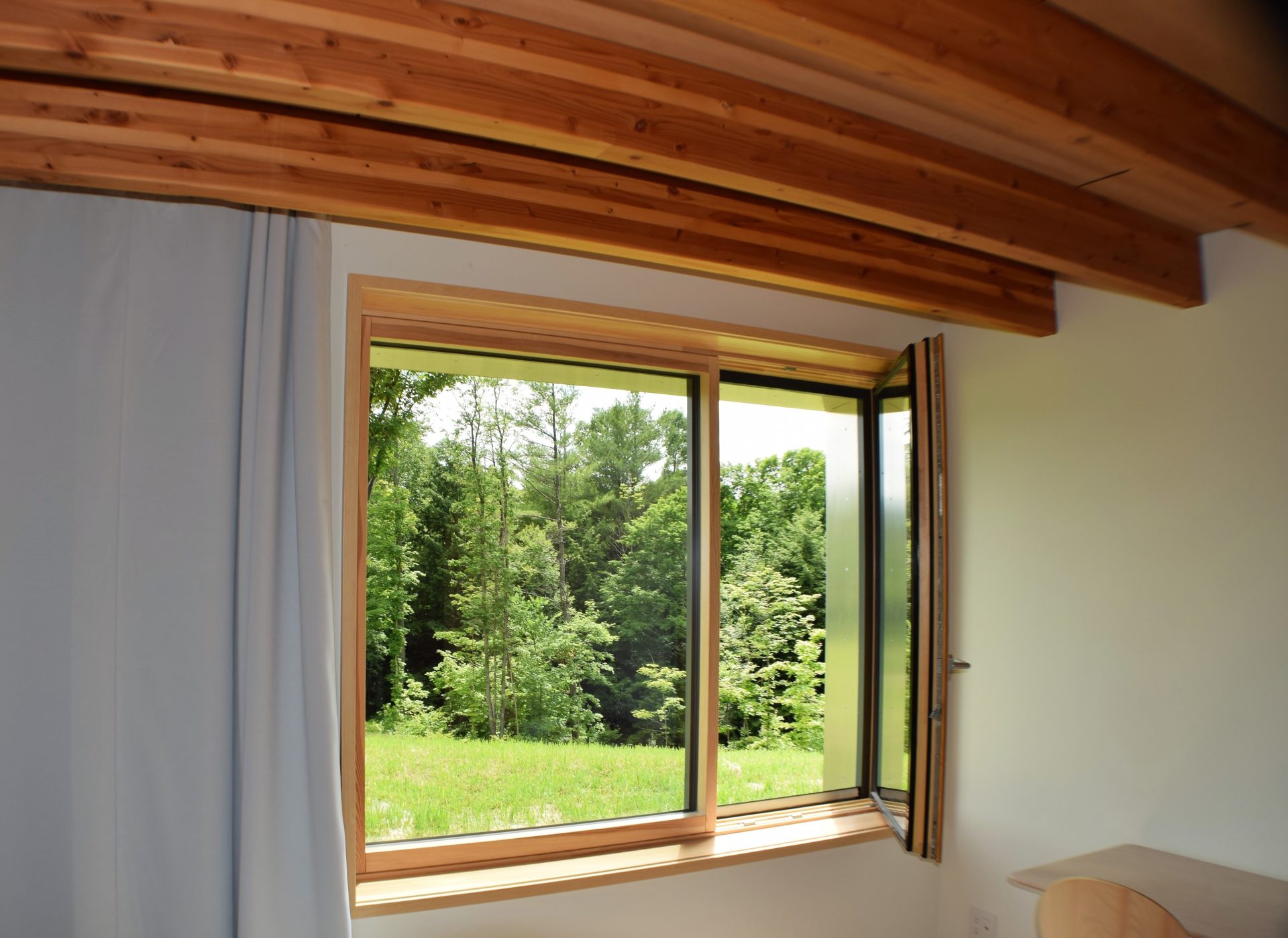 Multi locking point
In a European tilt and window the multiple locking points have two very important functions. The first one is to add extra security to your beautiful new custom home. Secondly, multiple locking points help keep your custom European windows from warping during the changing seasons. Learn more click here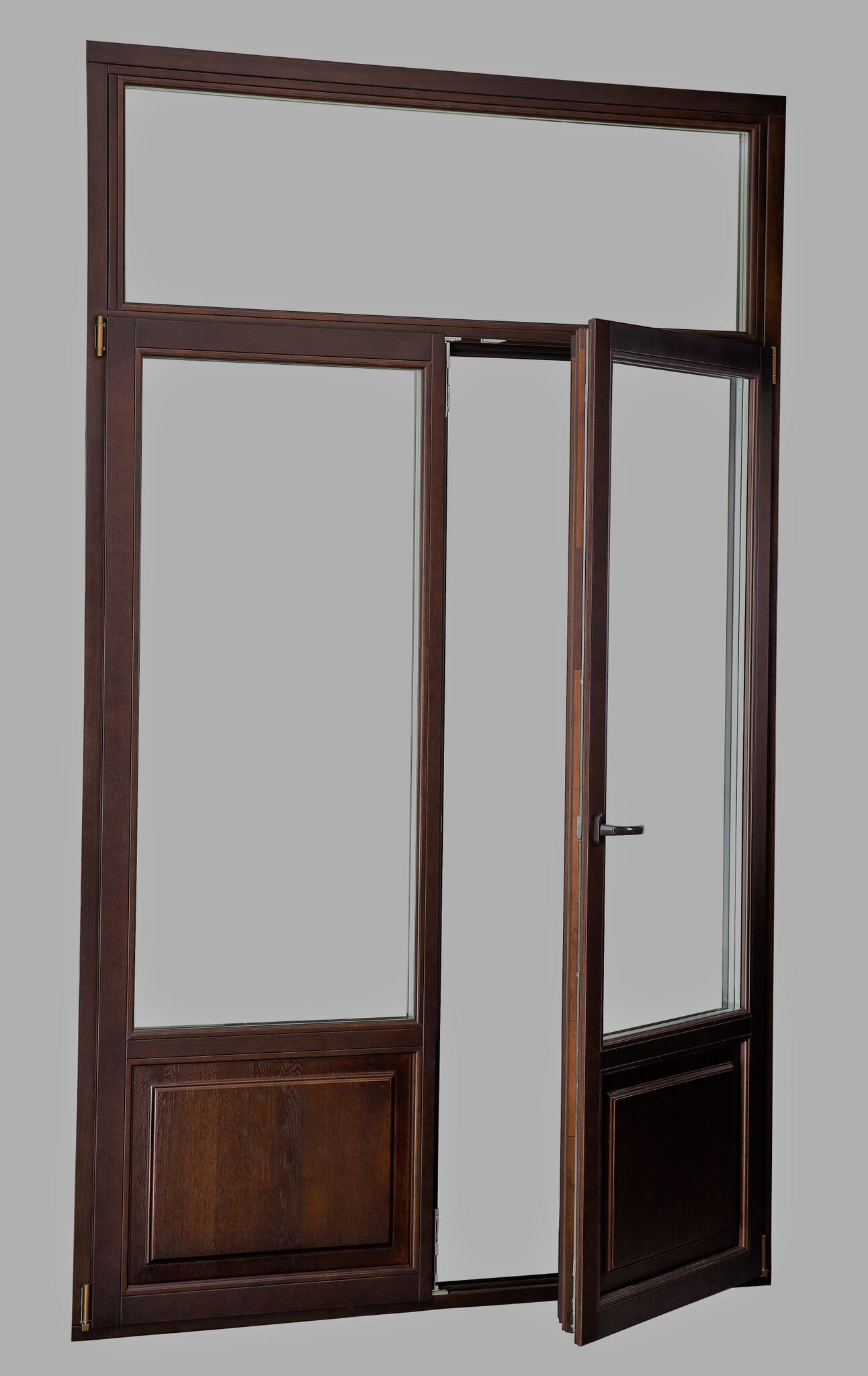 Is tilt and turn functionnal?
SECURE
The tilt turn window, when assembled with available accessories, will provide locking around the entire window perimeter. The many security features and Entry Resistant Fittings make your window into a "strong point".
CLEANING
The cleaning of the tilt turn window is easy and convenient as it is performed from the comfort of the inside of the room. No ladder or precarious positions to reach. Just open the window completely in the turn position. This will rotate the sash toward you.
MAINTENANCE
Because of the design of this high performance window system, maintenance is kept to a minimum. Adjustments are provided to assure proper sealing pressure throughout the long life of the window.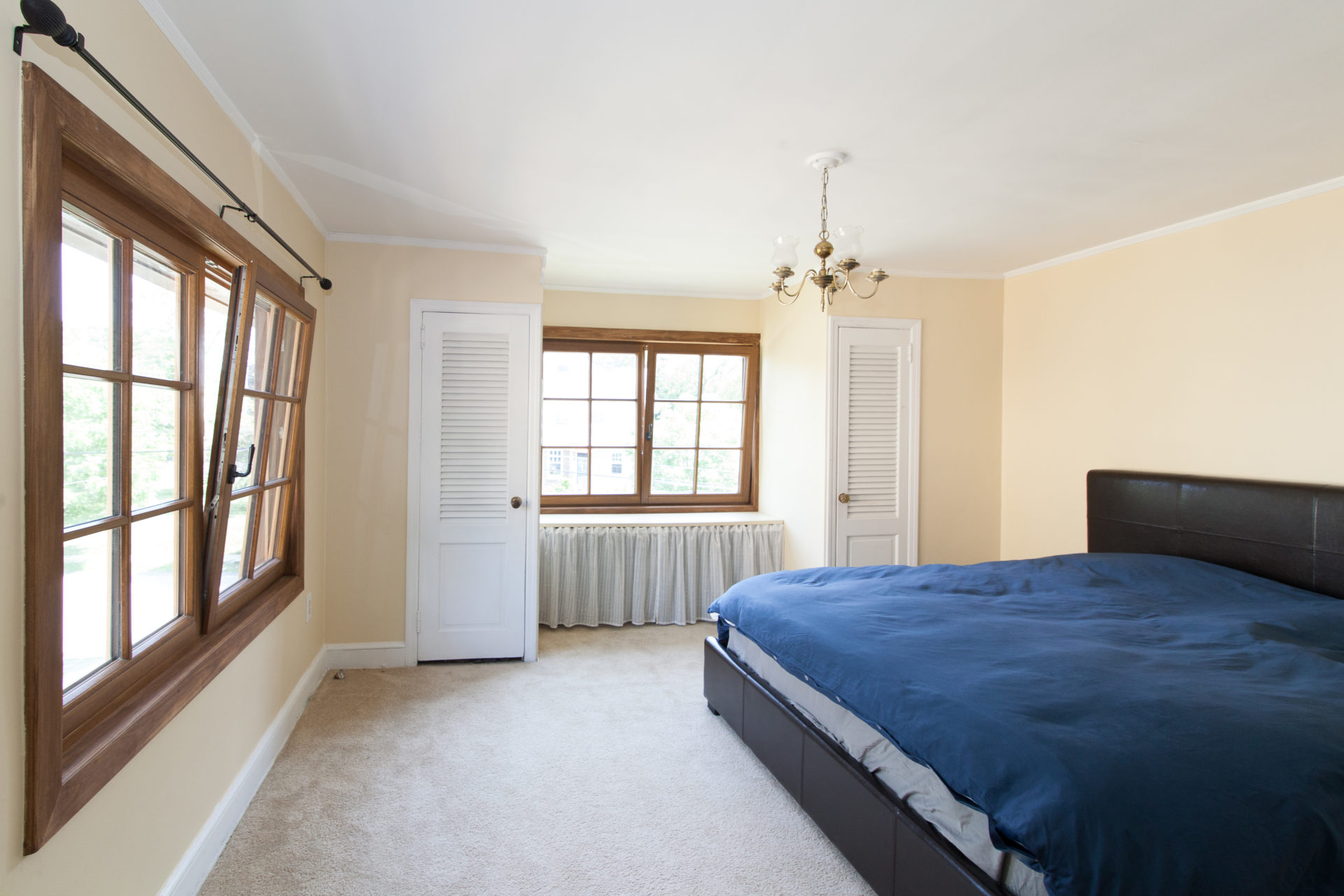 Tilt and turn window
Tilt turn window operation is simple and versatile, with just a single handle. When the handle is rotated to the vertical position, the window can be tilted inward approximately 5 1/2″ for draft-free ventilation while keeping out precipitation. When tilted the home maintains its architectural integrity and appearance. When the handle is in the horizontal position, the tilt and turn window can be swung inward into the room for ease of cleaning and egress.
The multi-point locking hardware maintains continuous contact with the weather strip to keep out harsh weather and noise.
European wood Tilt Turn windows are a combination of all the most important features of custom window: they have a tight seal, easy to clean, secure and allow for easy and effective ventilation.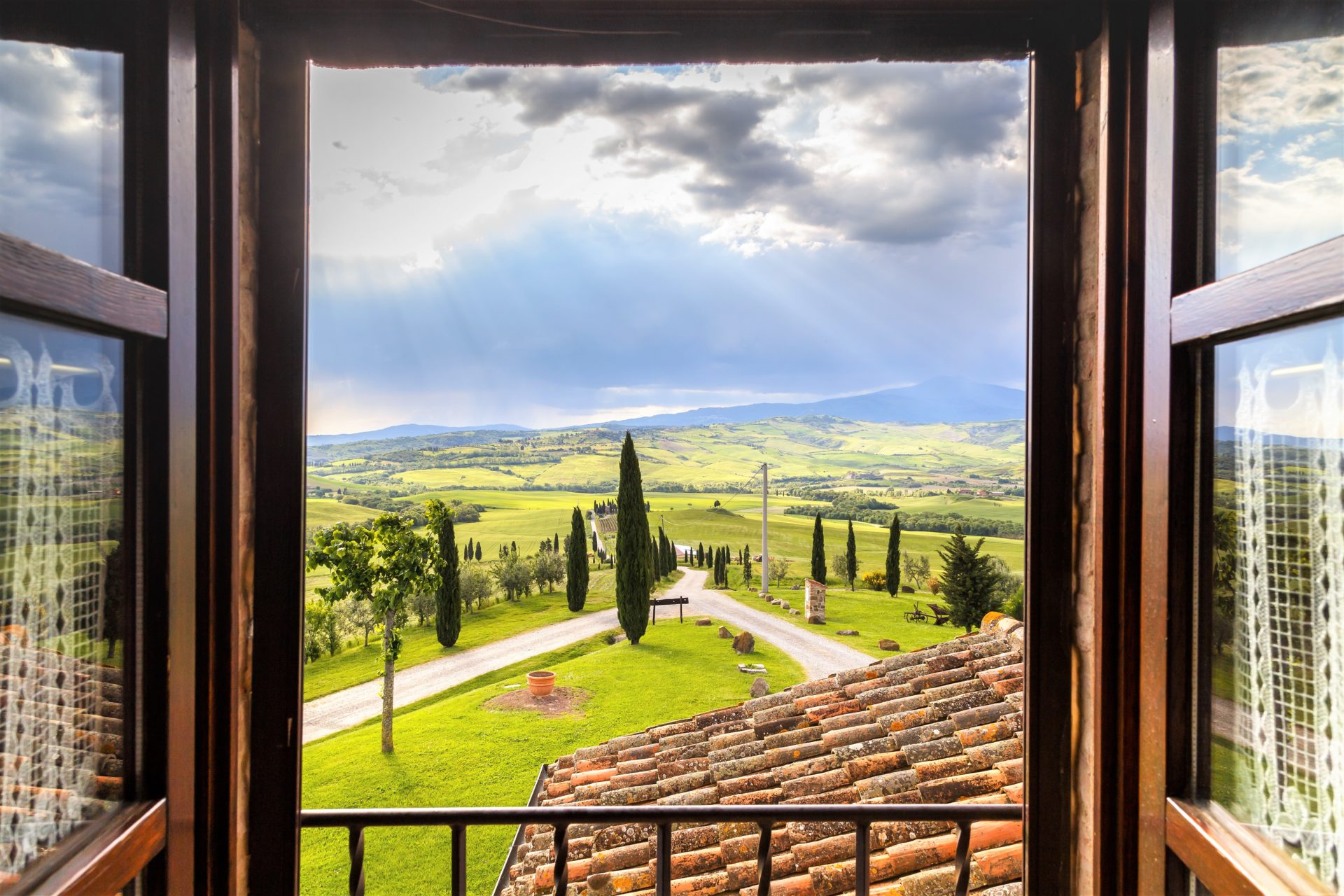 In-swing/Tilt and turn
Fresh air flows through these custom wood windows as they open in and adjust to your desired position, or drawing in just the right levels of nature's own ventilation.
Optionally, they will tilt in from the top. And since no one wants too much of a good breeze, we made them strong enough to withstand hurricane force winds and wind borne debris. (Ask your preferred representative for supporting documentation and availability in  your project location)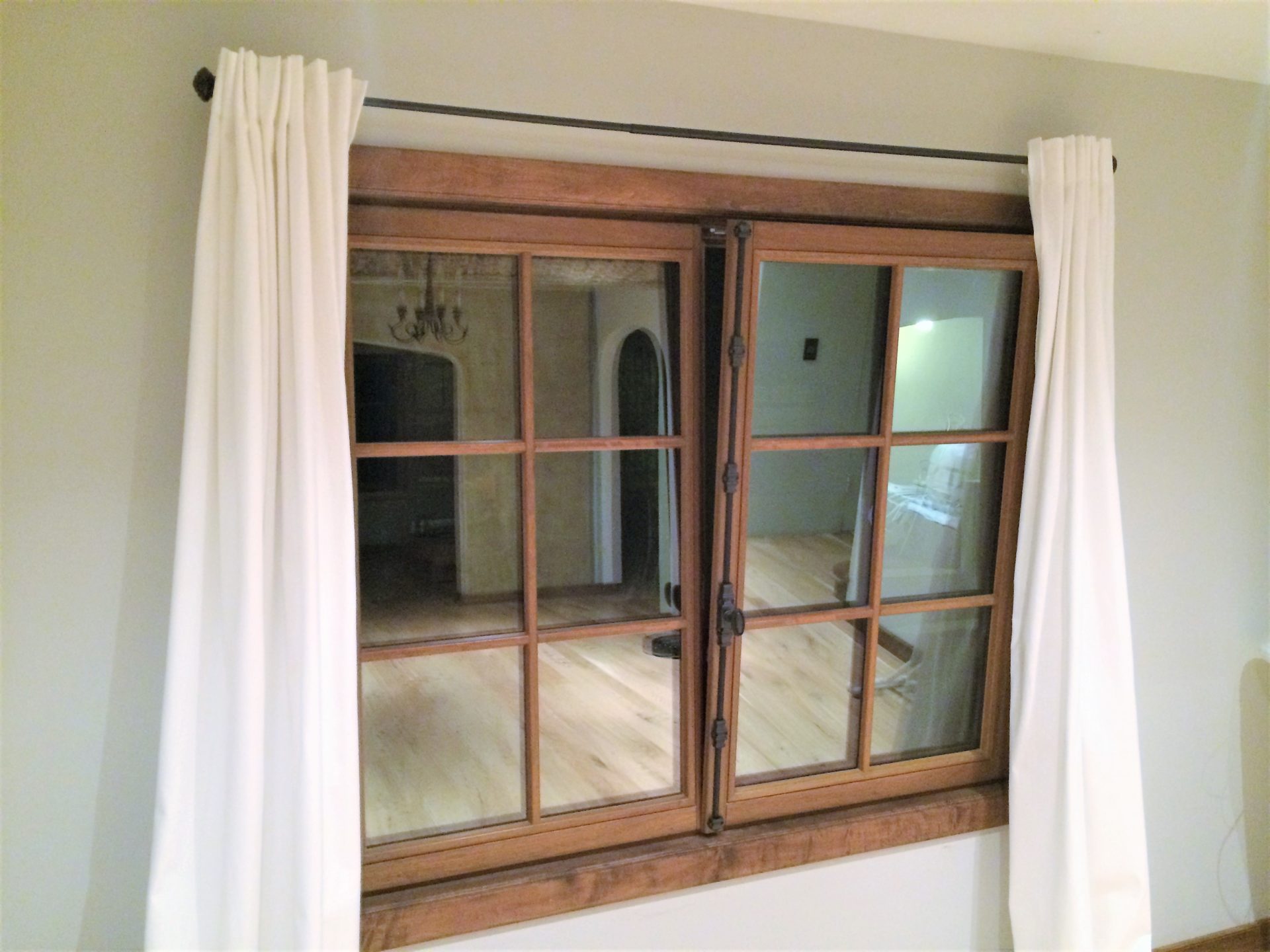 specifications:
Custom mahogany, white oak, eucalyptus (other timbers available)

Custom mahogany sash and frame: 2 11/16″
Full three-step perimeter weather stripping
Waterproof adhesive used on all joints
Simulated divided lites with black spacer bar
Full-perimeter and multipoint-locking hardware
Solid brass lever handle operation; finish options available
Integral friction sash stay
Adjustable European hinges
Custom bronze clad and custom aluminum clad
Jamb depths to your specification
Patinated custom bronze clad finishes
Environmentally friendly Qualicoat 2000 powder coat finishes
Fixed screen or exterior roll screens (hidden custom roll screens also available)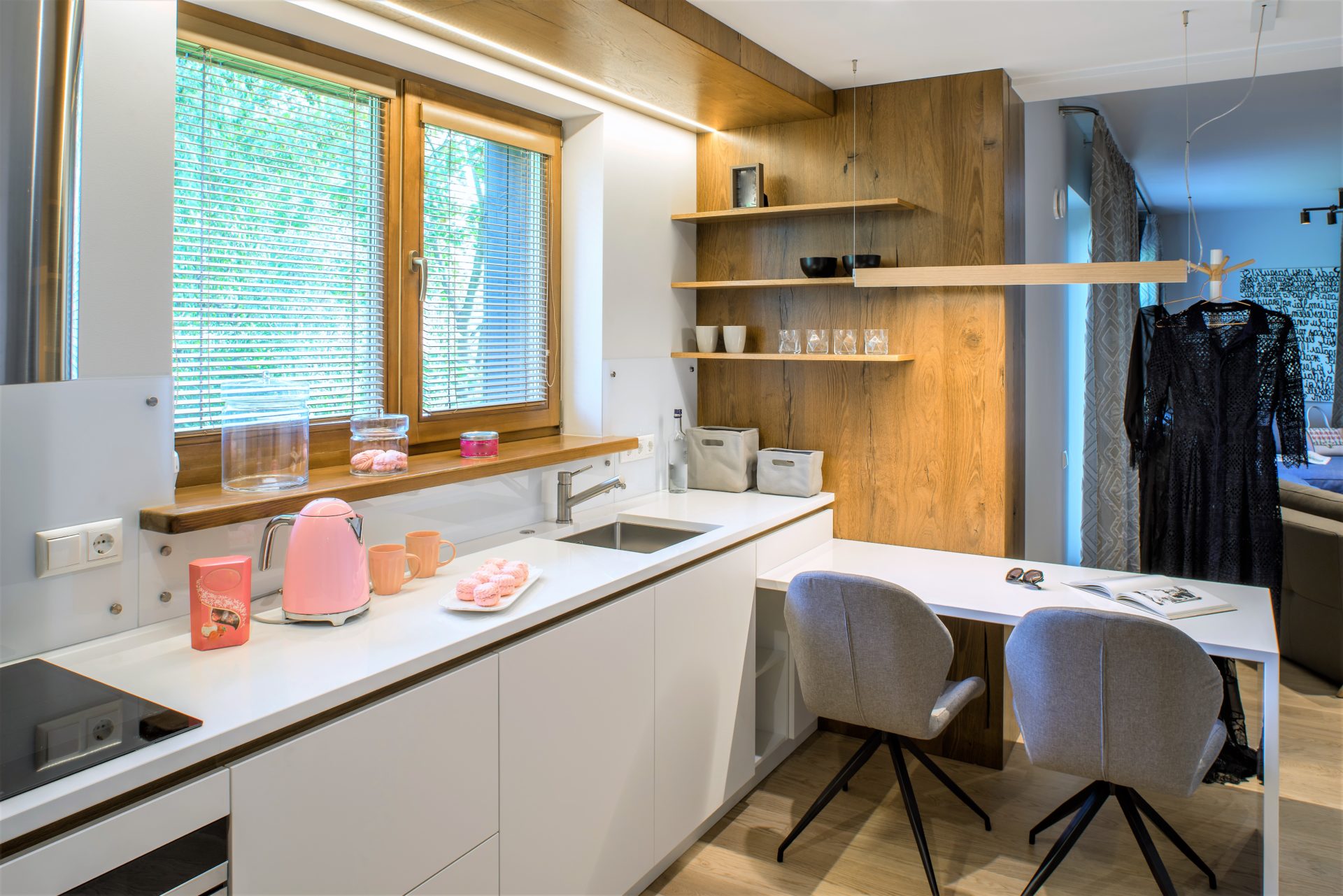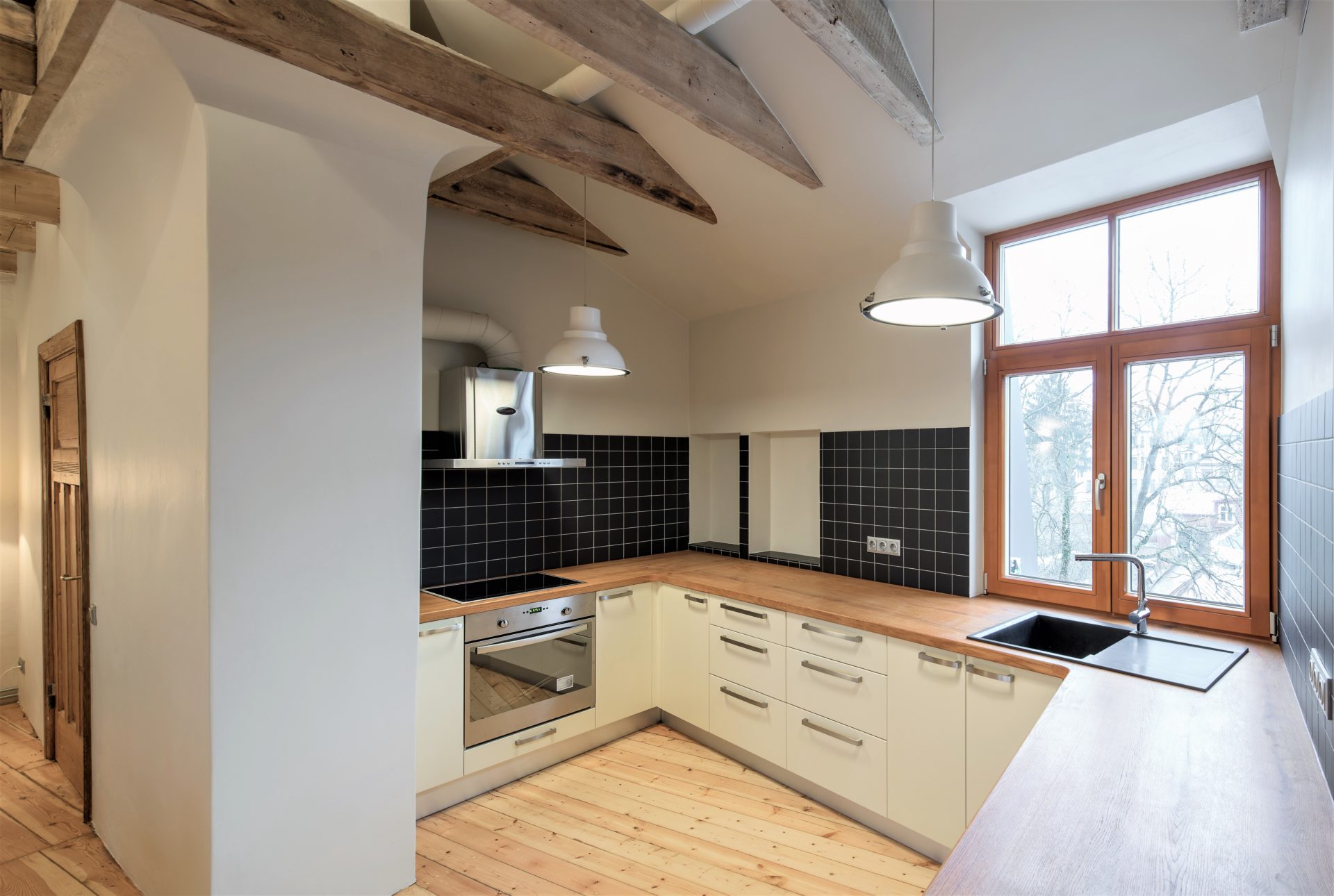 Do you need european tilt and turn windows?
Disclaimer: Please contact us for the full spectrum of options available for each opening type. Due to the level of customization possible with our products and the ongoing supplier technology changes, some items may not be available at the time of your order. All text, illustrations, images are proprietary and trademark of CHABLAIS WINDOWS & DOORS and can not be used without owner authorization.