CUSTOM VERTICAL SLIDING Windows.
Single and double hung windows are both iconic examples of classic architecture throughout a variety of eras. They add a unique design element to any room. Both single and double hung windows are vertical-sliding with an upper and lower sash. But with a double hung window, both sashes are operable. With a single hung, only the bottom sash slides while the top sash is permanently fixed. Deciding which is right for you really comes down to your personal taste. We can help you determine which window is the best fit for your space.
Specifications
Mahogany, iroko, white oak, walnut, and more timbers available
Sash : 1/4″ and 2 11/16″
Tenon and mortise construction
Weight and chain balance system
Simulated divided lites
Energy efficient glazing to your specification
Jambs to your specification
Interior roll screens or fixed screens
Waterproof adhesive used on all joints
custom SINGLE / DOUBLE HUNG
One of the oldest window design. A landmark of aesthetism. At Chablais European Windows & Doors we build them the old way with all our craftsmanship from generation to generation. You still got to make the choice between visible or hidden chain.
Options such as concealed roll screens and concealed sun shades enhance the functionality of your traditional custom Mahogany double hung windows.
Add in the protection of laminated glass and you will always rest easy that your family and treasures are secure against the most ferocious winds and wind borne debris.
Windows are the eyes of the home. The beauty of each moment of nature is framed within each of our windows. The beauty of technical excellence, proven with many of lasting reliability and ease of use… aesthetics merged with functionality.
The traditional double hung window is the staple of much of Architecture. Providing the look central to the Federal, Colonial and Greek styles, no other type of custom Mahogany wood window holds such a position in the art of fenestration. Traditional weight and chain, custom Mahogany double hung windows from Chablais European Windows can distinguish your home as the art you truly intended.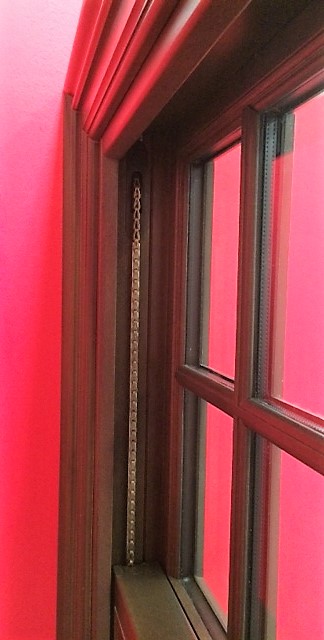 FAUX DOUBLE HUNG Window
A faux double hung window is a Chablais original. We created a window with a fixed top sash and a bottom sash that can slide up and down. It looks like a traditional double hung window but can be used as easily as a tilt-and-turn window. These faux double hung windows provide muted sound and better thermal insulation. Contact our team to see if faux double hungs are right for your space.
Faux double hung can be used in passive house certified building but also in historical district such as the New York  landmark district.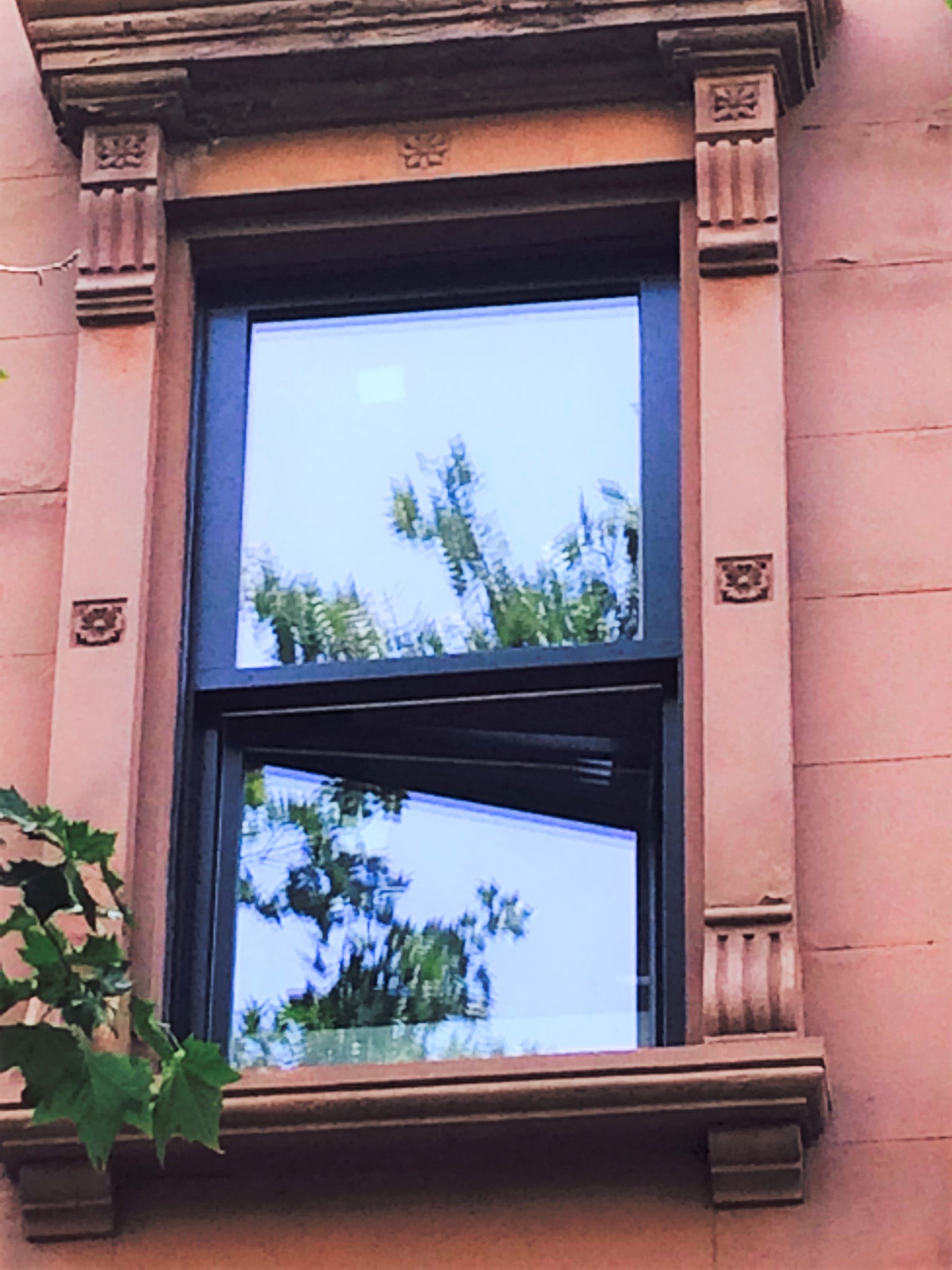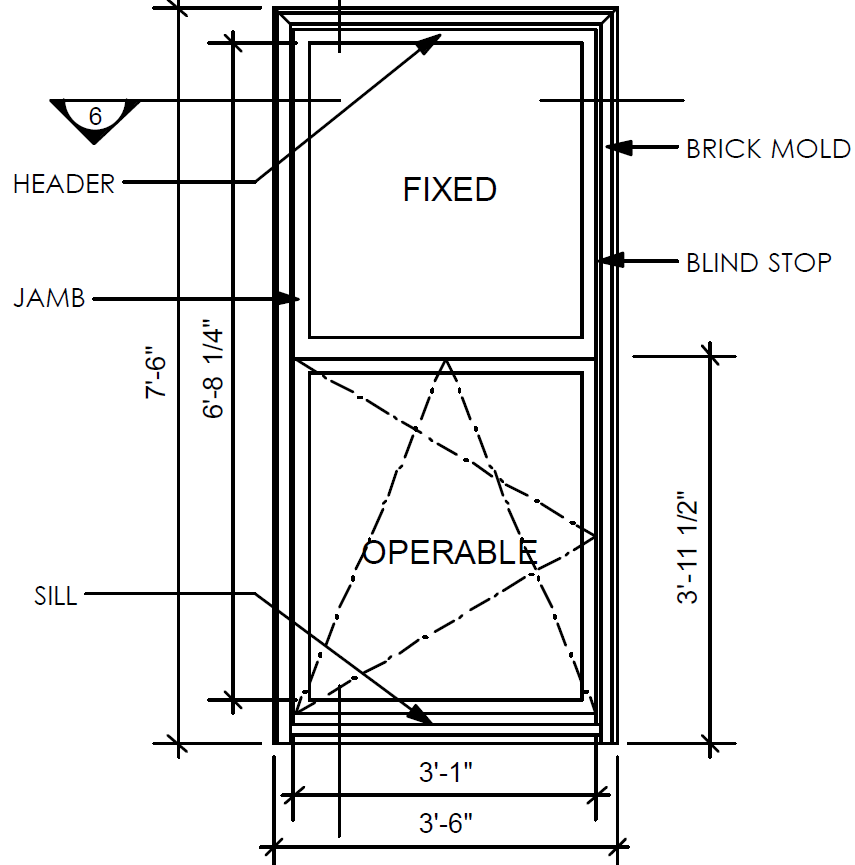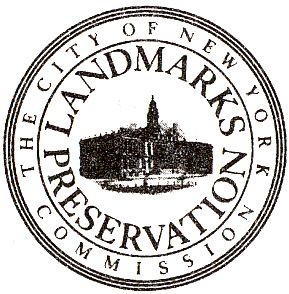 Landmarks Preservation
Chablais European Windows and doors are used in Many historic districts all over the world.
NYC landmark
The Landmarks Preservation Commission, designates and regulates NYC's landmarks and historic districts.
Certificate of appropriateness is delivered by THE NEW YORK CITY LANDMARKS PRESERVATION COMMISSION.
Do you have a custom Vertical sliding Windows project?
Disclaimer: Please contact us for the full spectrum of options available for each opening type. Due to the level of customization possible with our products and the ongoing supplier technology changes, some items may not be available at the time of your order. All text, illustrations, images are proprietary and trademark of CHABLAIS EUROPEAN WINDOWS & DOORS and can not be used without owner authorization.