Folding door.
One of the most unique door styles is the bi-folding door, which is perfect for both indoor and outdoor spaces. Working with the homeowner or architect, our design team uses the highest-quality materials to create custom folding doors for patios, pool areas, outdoor kitchens, and much more. One of their biggest advantages is their flexibility, able to be crafted in any configuration for any type of space. Do you have a project that you think would be perfect for bi-folding doors? Let us know your specifications and requirements and we'll get to work on a door system to fit your exact tastes.
Specifications:
Mahogany, walnut, split wood (other timbers available)
Sash and frame: 2 11/16"
Full perimeter weather stripping
Jambs to your specification (custom-made jamb extension)
Hidden custom roll screens available
Simulated divided lites
Waterproof adhesive used on all joints
Full perimeter and multi-point locking hardware
Solid brass lever handle operation (finish options available)
Integral friction sash stay
Bronze clad and aluminum clad available
Fully adjustable European hinges
Custom oversized glass
Style and functionality
Our bi-folding door systems offer a unique way to create luxurious indoor/outdoor living spaces. Perfect for patios, pool areas or outdoor kitchens, these doors can be crafted in oversized dimensions and in various configurations.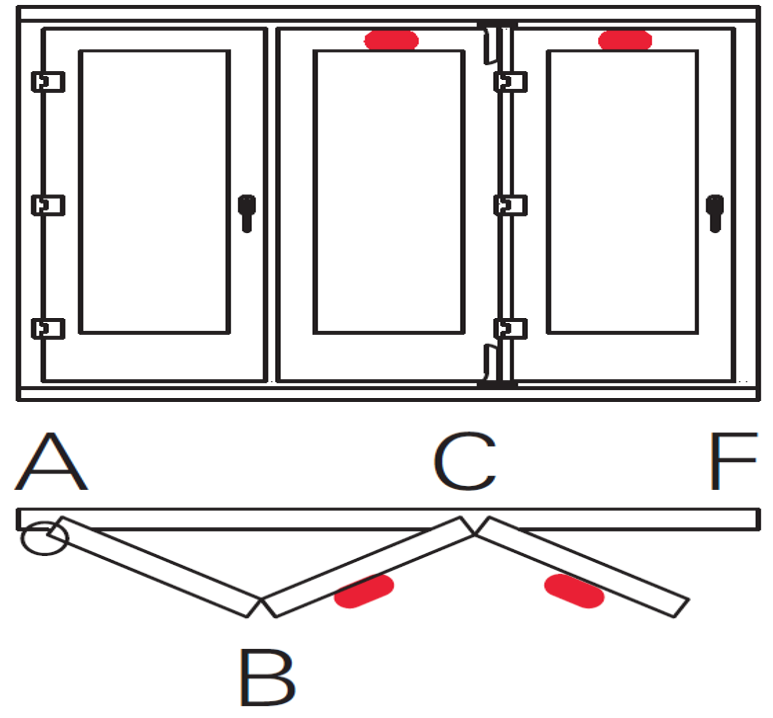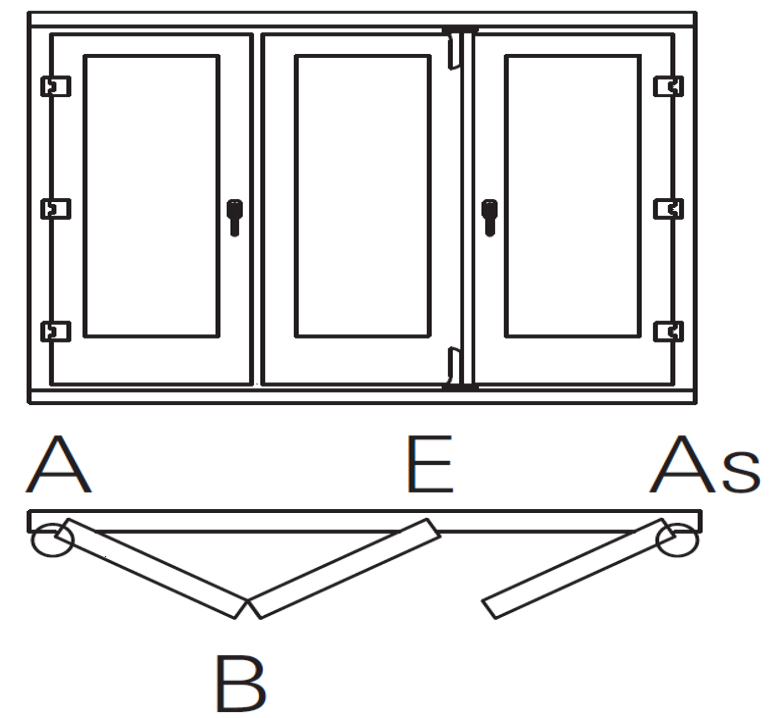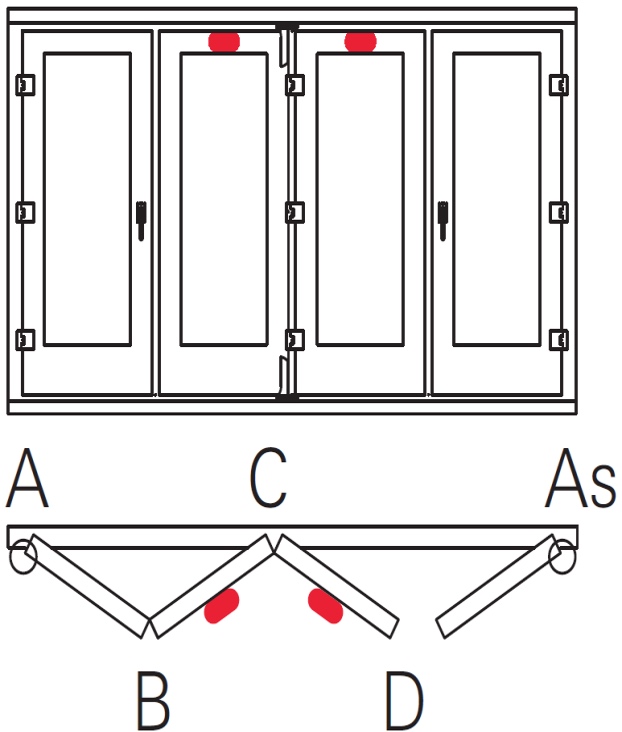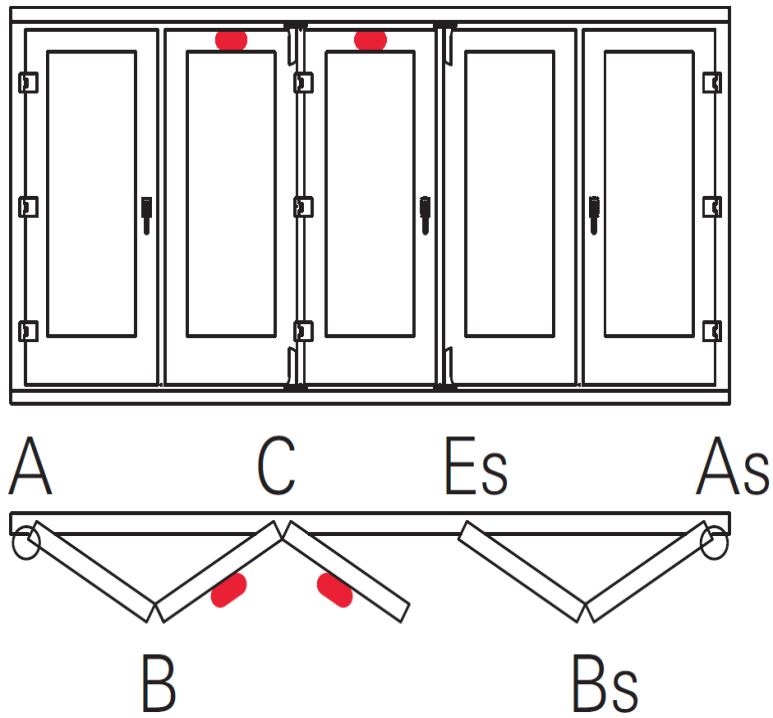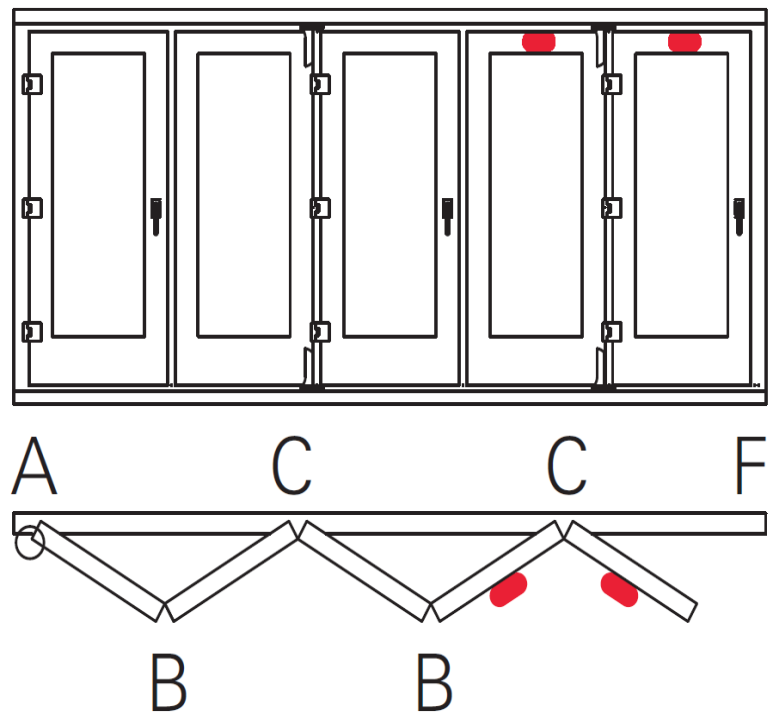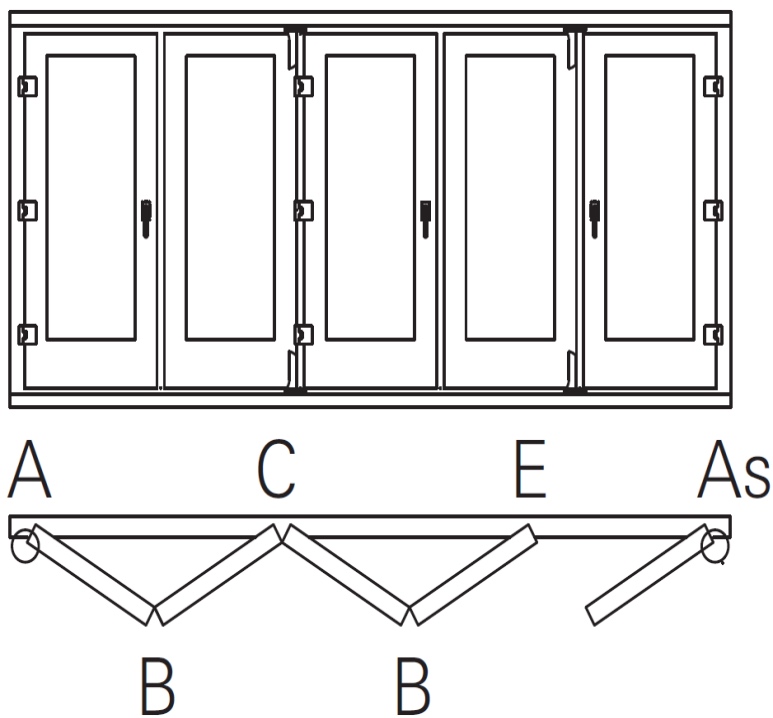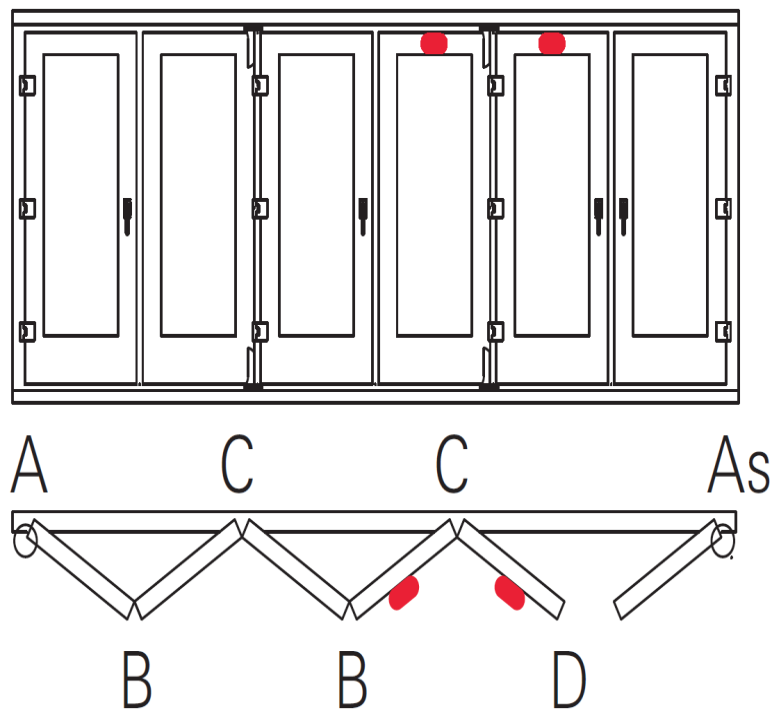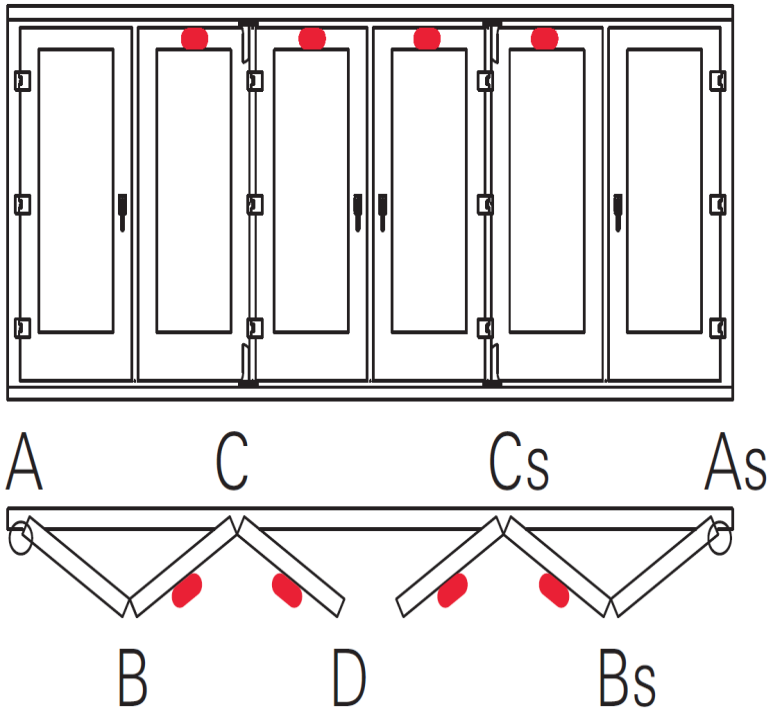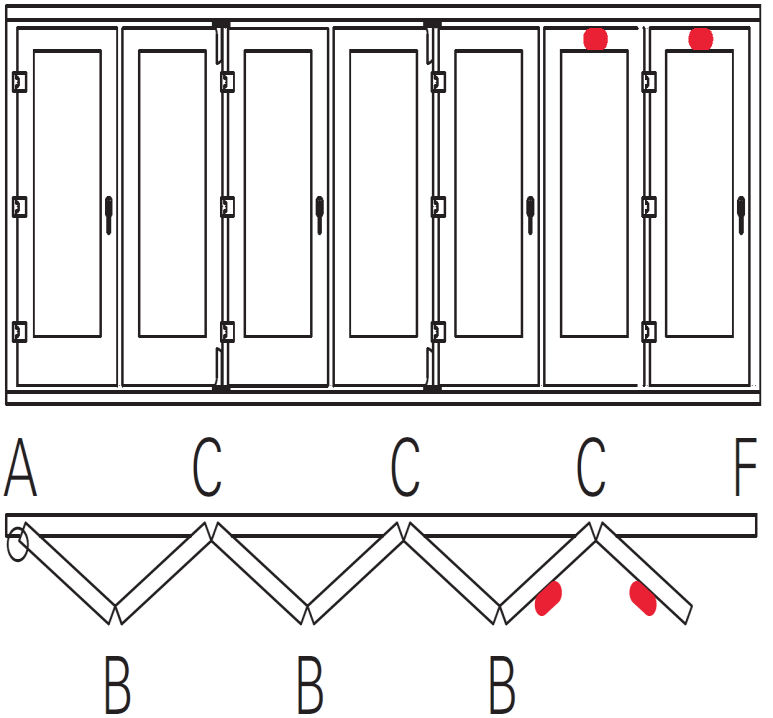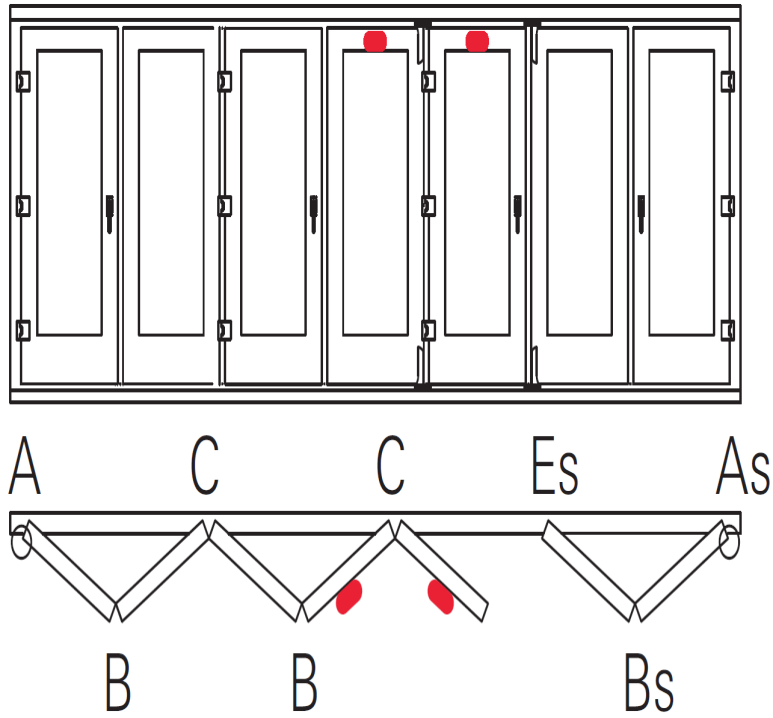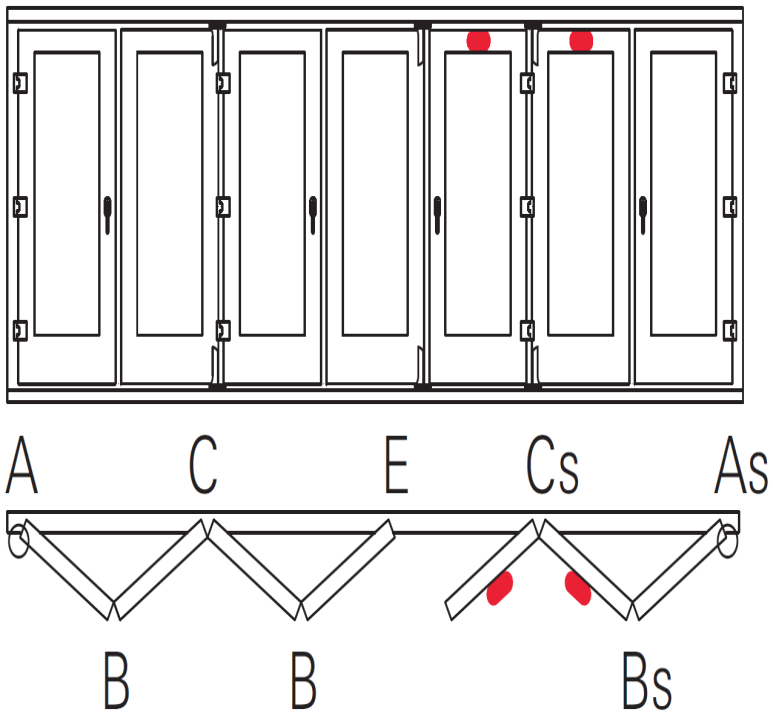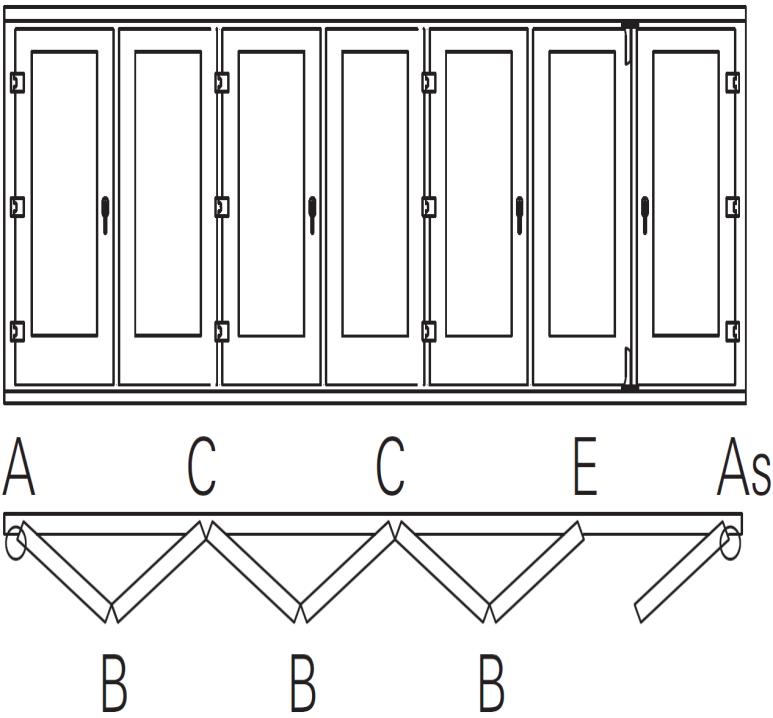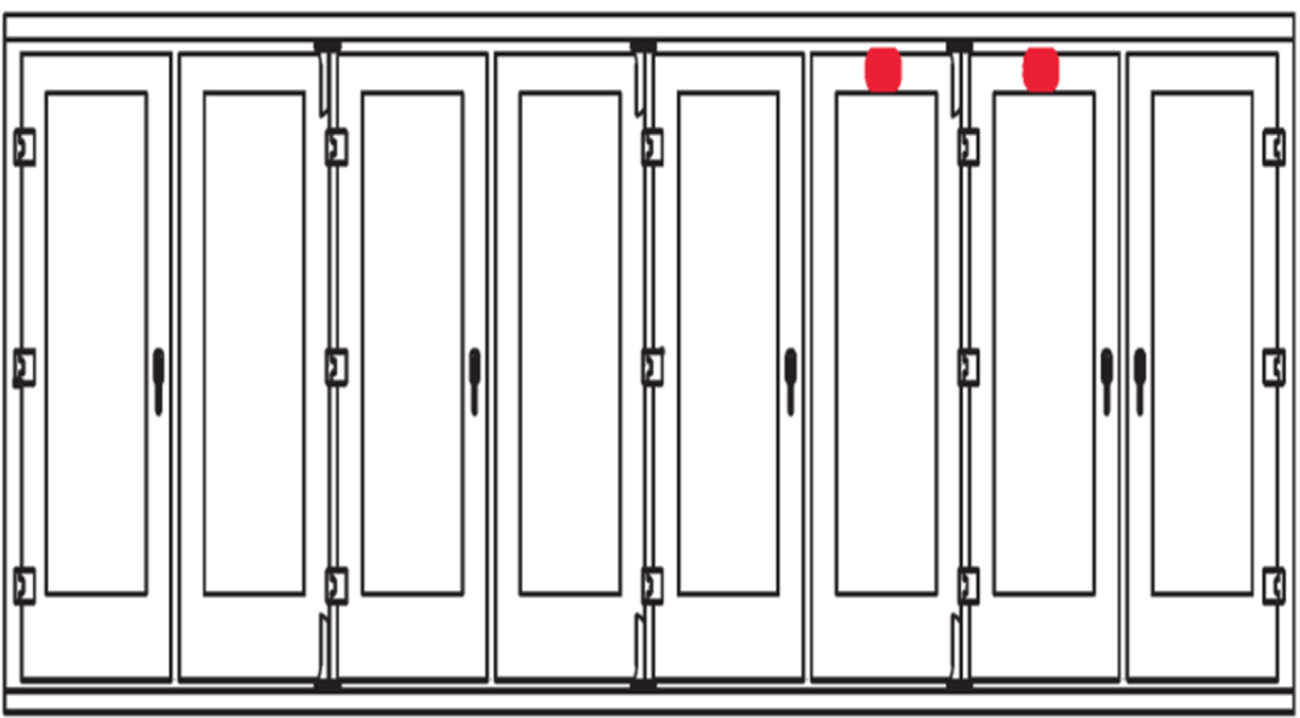 Do you need European Accordion door design?
Disclaimer

:

Please contact us for the full spectrum of options available for each opening type. Due to the level of customization possible with our products and the ongoing supplier technology changes, some items may not be available at the time of your order. All text, illustrations, images are proprietary and trademark of its owner and can not be used without owner authorization.