entry doors.
Entry doors have two important jobs: set the aesthetic tone as the main entrance to the building and to serve as a security point. Our team custom designs beautiful, high-performing entry doors for any taste—from modern to classic—while also using the latest technology and hardware to ensure you and your belongings are secure. We work with any size, style, panel, finish, and more to get the job done right.
Specifications:
Mahogany, walnut, split wood, and more timbers available
Sash and frame: 2 11/16"
Full perimeter weather stripping
Jambs to your specification (custom-made jamb extension)
Hidden custom roll screens available
Simulated divided lites
Waterproof adhesive used on all joints
Full perimeter and multi-point locking hardware
Solid brass lever handle operation (finish options available)
Integral friction sash stay
Bronze clad and aluminum clad available
Fully adjustable European hinges
Customizable glass
custom design features
Featuring hefty frames and multi-point security hardware, our custom front doors rival those built in century-old castles. We can easily design a one-of-a kind entry just for you, like our Faux Dutch Door, which was created especially for one of our clients. Bring us your design filled with glass or carved in wood, and don't be afraid to dream big.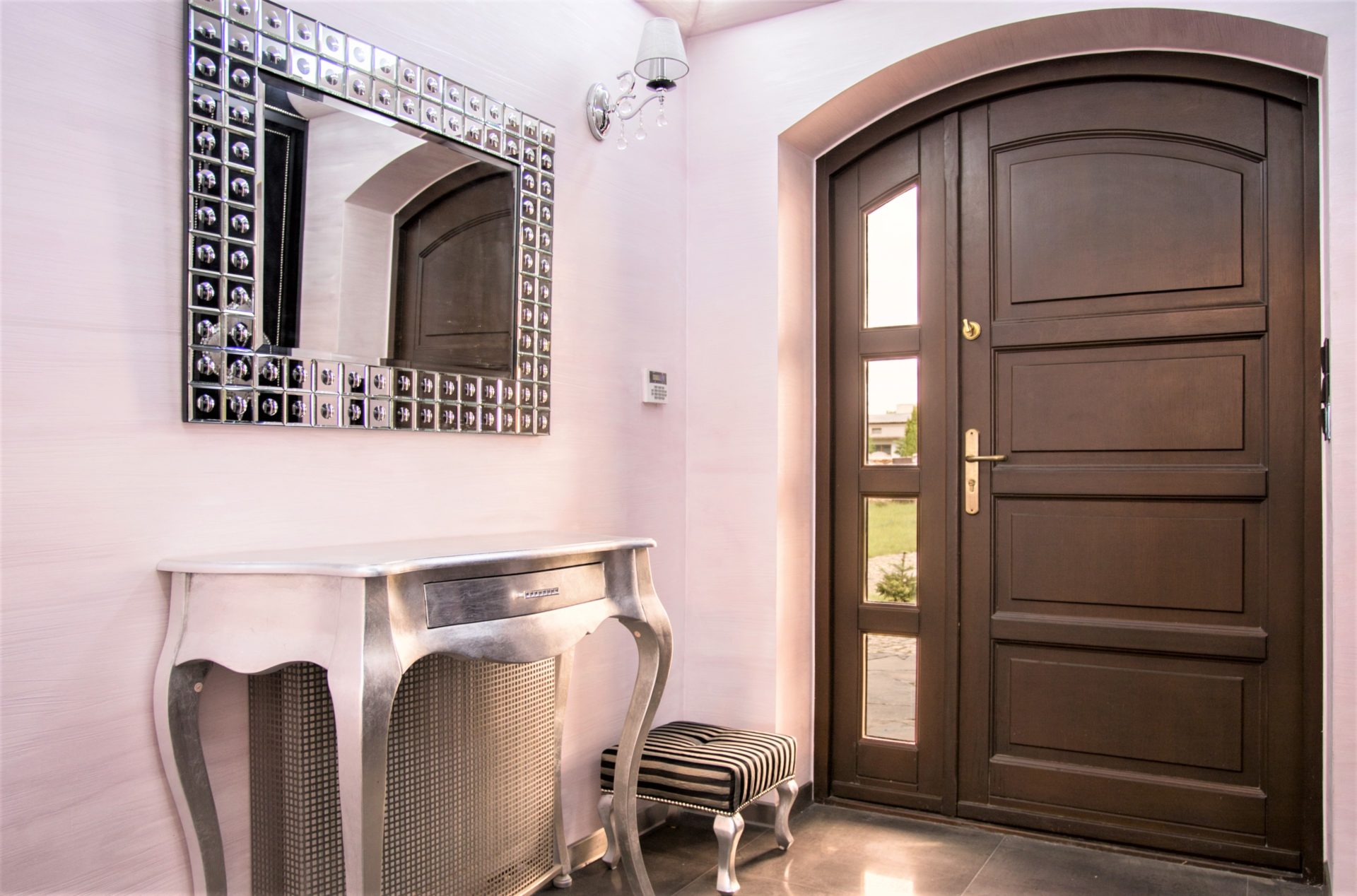 Classic entry door
Georgian style, Normandy French style, Tuscany style, at Chablais we crafted the most luxurious traditional entry door for estate all around the world.
Starting from wood, we can realize infinite classical design. Please submit your sketches and we will use our software to get a 3D rendering.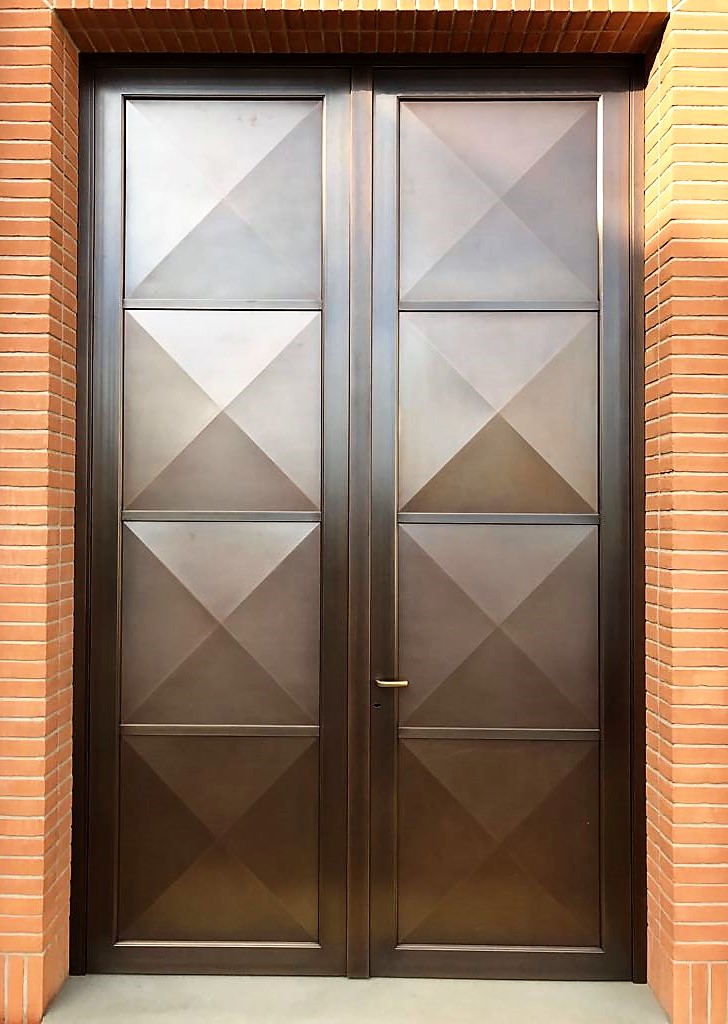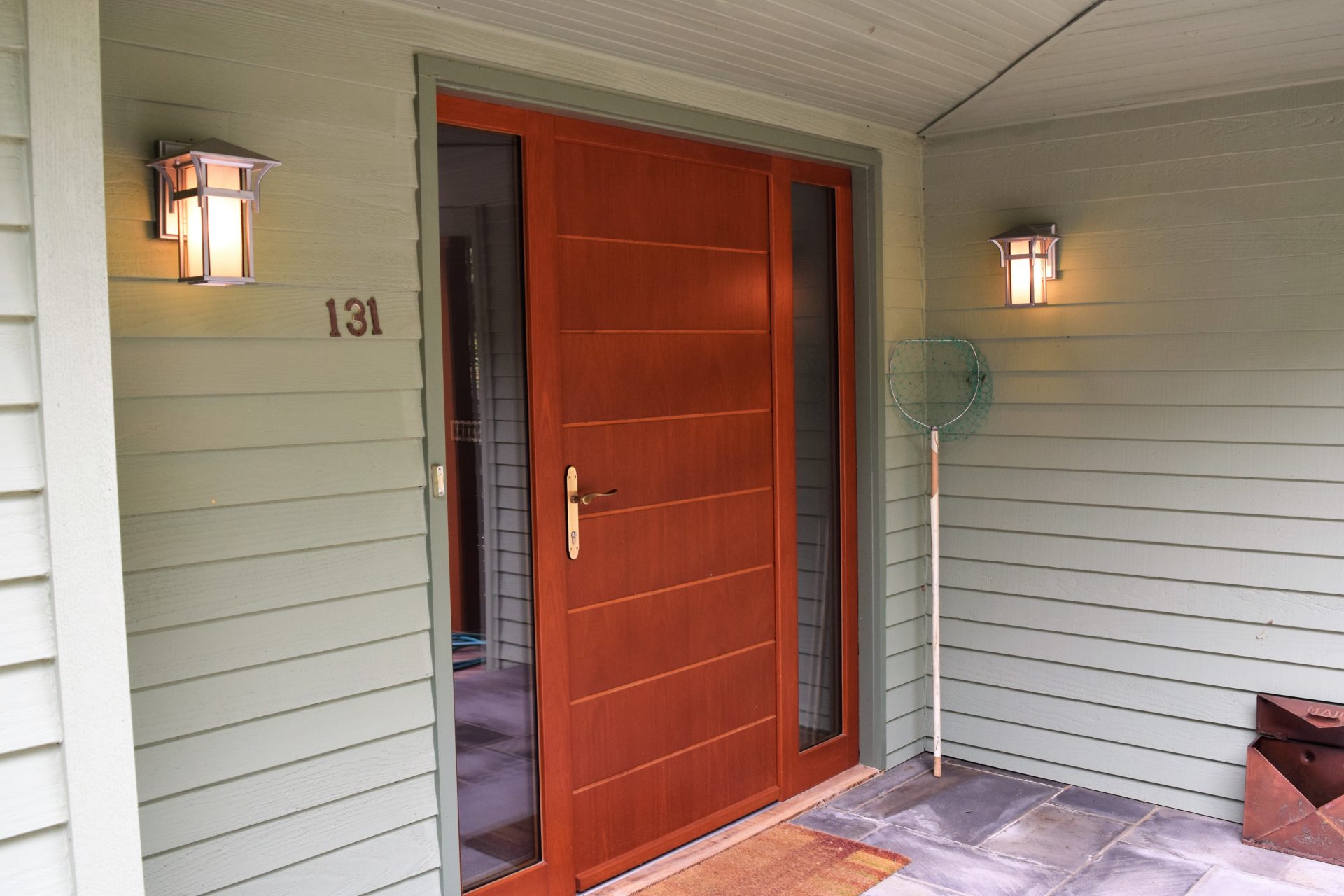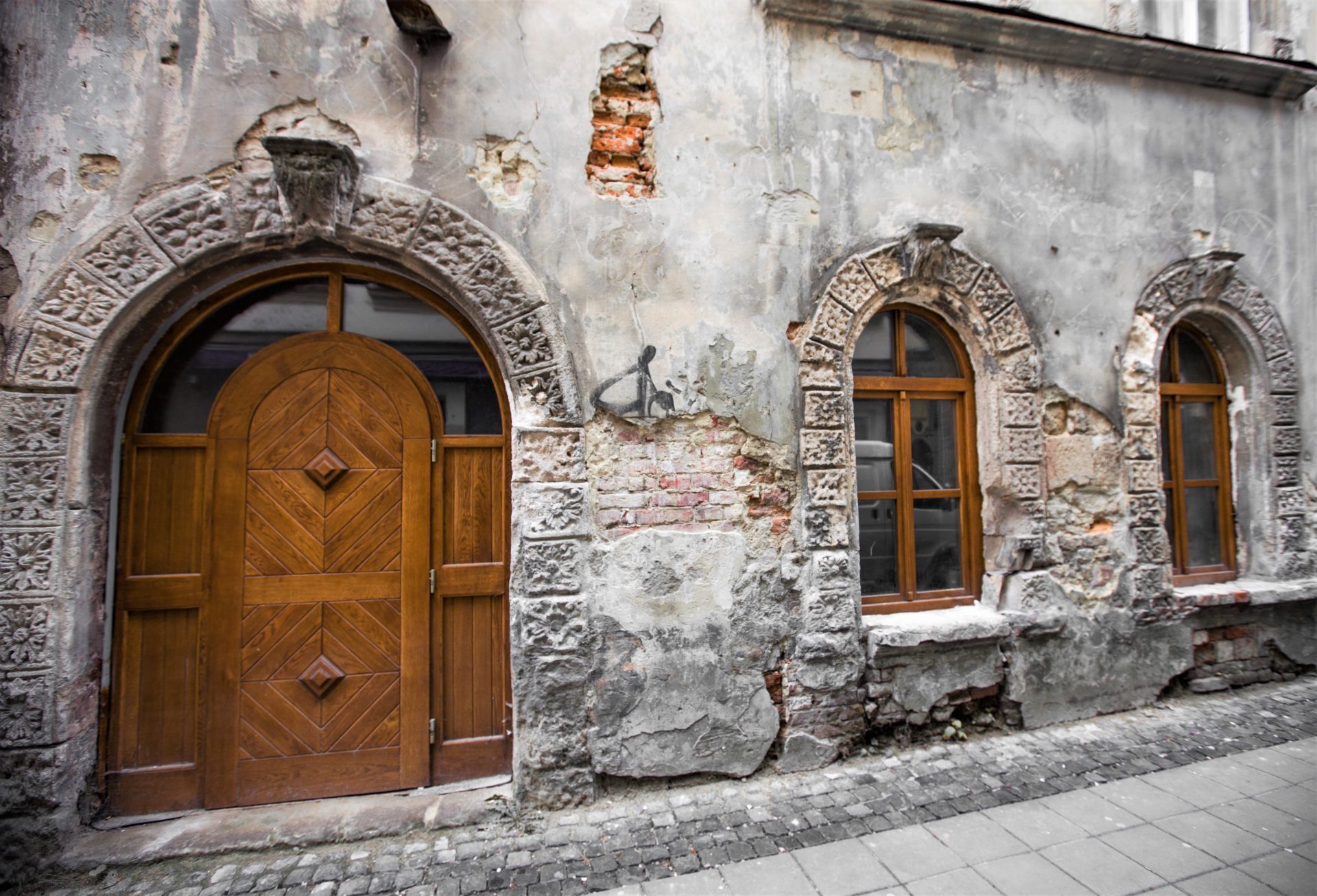 Modern entry door
Modern Entry doors are the reflect of your personality and the focal point of your house.
At Chablais European Windows and Doors we make every custom door design a masterpiece of craftsmanship.
We integrate our most advanced hardware components to embrace the future.
Thanks to our local partners, we can motorize or even create one of a kind design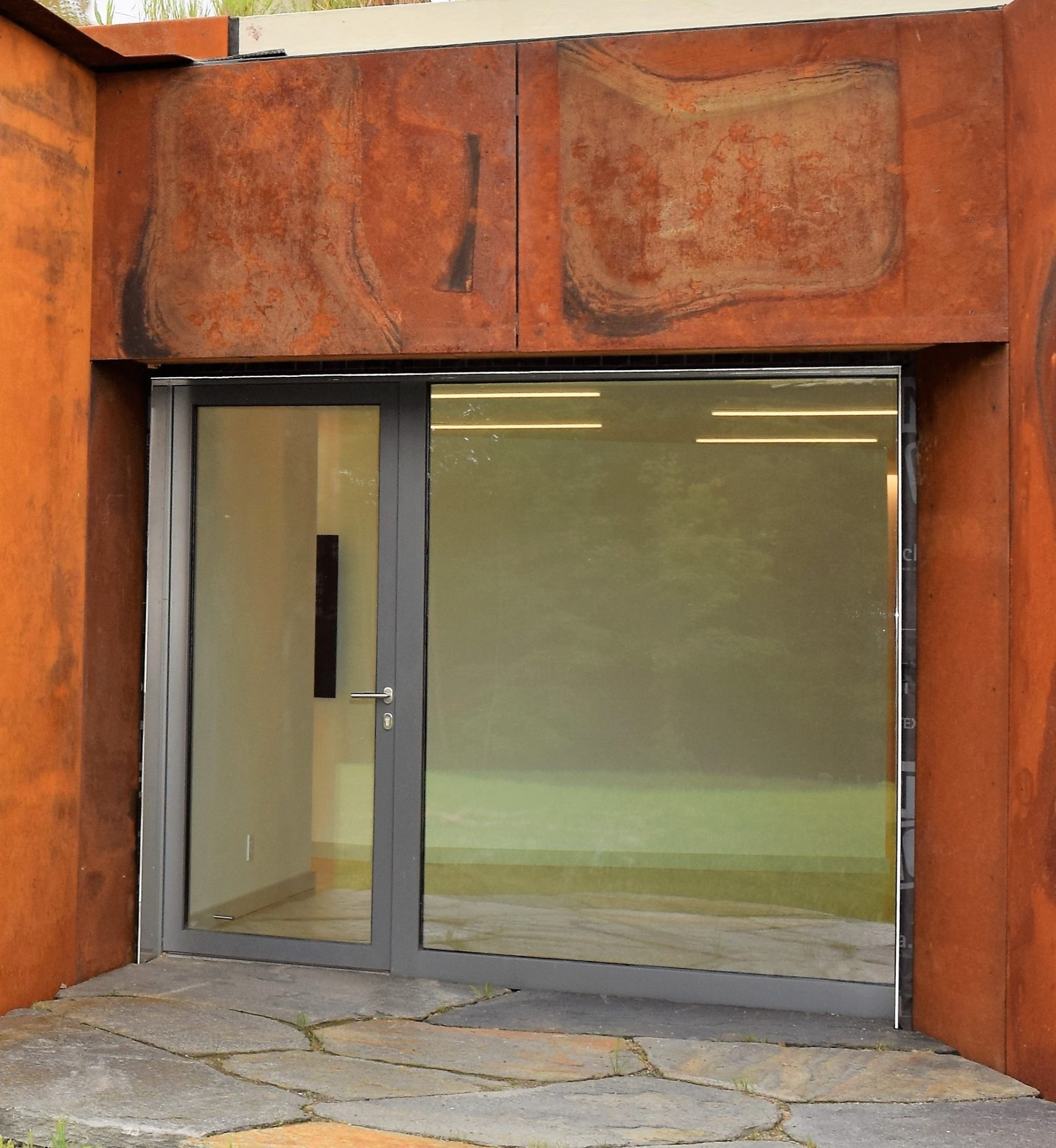 Please share your wood entry door design?
Disclaimer: Please contact us for the full spectrum of options available for each opening type. Due to the level of customization possible with our products and the ongoing supplier technology changes, some items may not be available at the time of your order. All text, illustrations, images are proprietary and trademark of its owner and can not be used without owner authorization.